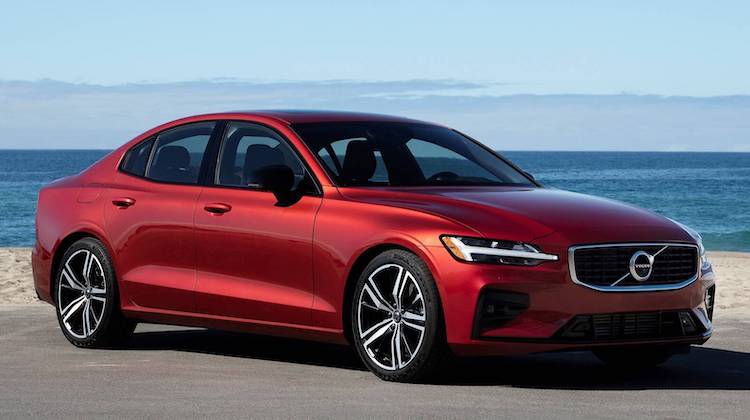 Ever get tired of driving and want someone else to take over? Volvo's new sliding steering wheel makes it quick and easy.
The Swedish automaker recently filed a patent for a steering wheel that's connected to a rail, allowing the driver to slide it over to the front passenger. The driver can even slide the steering wheel over to the middle position for a McLaren F1 experience.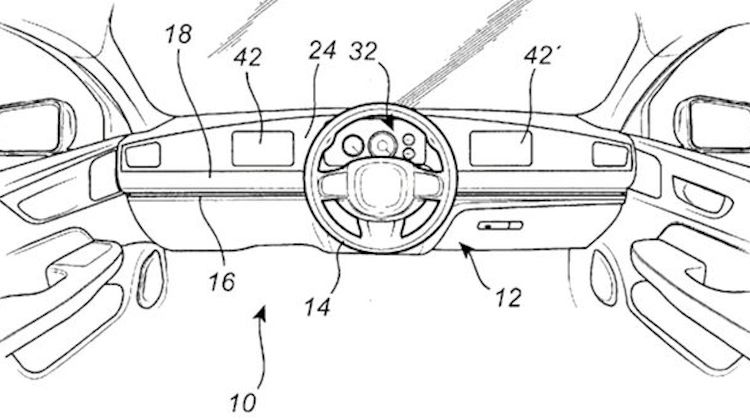 Because the patent is only for the steering wheel, it's not yet clear what Volvo plans to do with the pedals. If they're not also attached to a sliding rail system, the vehicle might need two or three sets of pedals — which could be an eye sore.
For now though, we're excited to learn that such a system is coming.