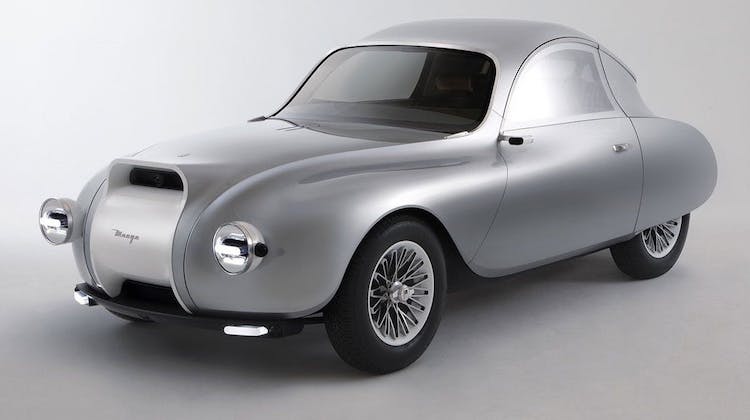 Japanese tech firm Kyocera recently debuted a retro-styled electric, autonomous car that features a see-through dashboard.
The Moeye, which is still in concept phase, is a tiny commuter car that looks more at home in the 1950s than it does in 2020. But inside, is a different story.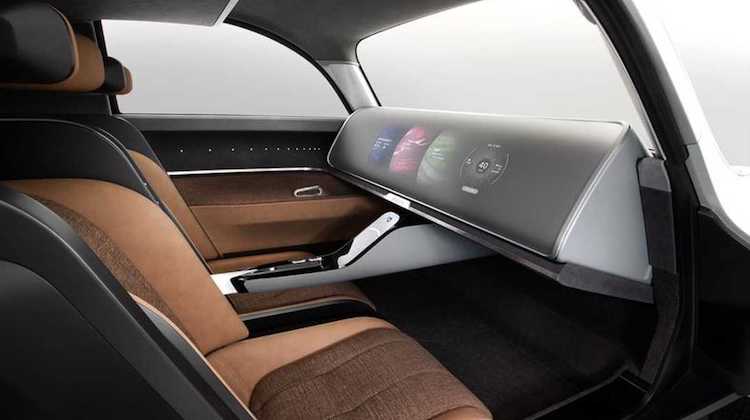 It's all-digital cabin includes a dashboard that not only serves as a digital control center for the vehicle, but also transforms into a second windshield.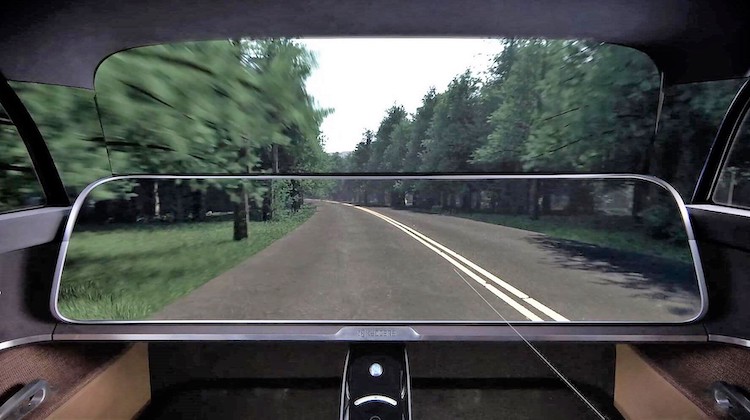 Through "optical camouflage technology," the Moeye projects whatever is in front of the car onto the dashboard's large digital display, which includes the A-pillers. This creates the illusion that the dashboard is transparent and that occupants are basically sitting in an open-air vehicle.
It's an undeniably cool feature that provides loads of front visibility. But will it ever make it to production? 
We'll just have to wait and see.