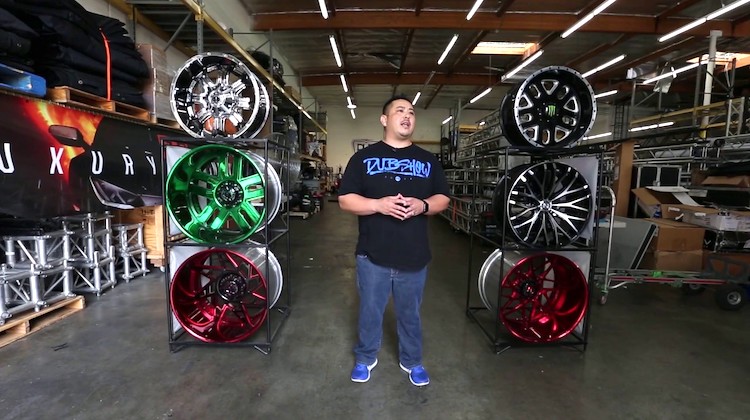 Want to learn more about entrepreneurship? SEMA Young Executives Network (YEN) is hosting a Facebook Live Chat with Myles Kovacs, founder of DUB Publishing Inc.
The chat, titled "Entrepreneur 101 — How to Start and Maintain Your Business," will be held on Wednesday, November 18 at 3:00 PM EST.
Myles, who was recently named 2020 SEMA Person of the Year, will share his expertise building a $50 million business and answer your questions about entrepreneurship.
Although Myles' experience is primarily in automotive publishing, the business skills he's learned can be applied across a range of industries.
As an influencer and trend-setter, he can also speak to upcoming trends and business opportunities he sees in the automotive aftermarket.
To watch, click here.