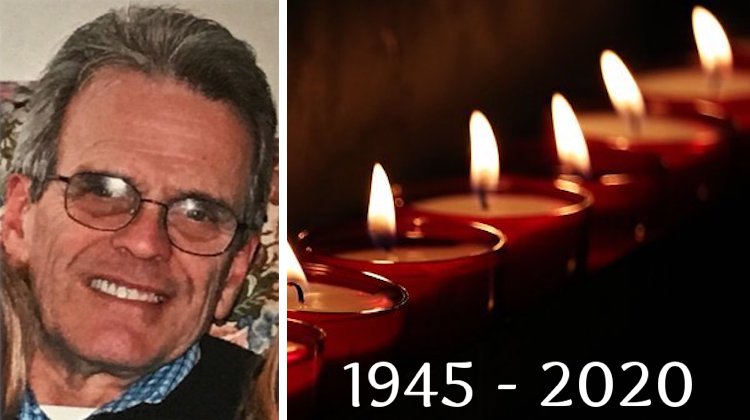 Trimmer Barry Gene Langdon of Moores Hill, Indiana, has died at age 75.
Barry was born on May 2, 1945 in Richmond, Kentucky. After graduating high school in 1963, he joined the National Guard and Air Force Reserve.
In 1964, Barry and his twin brother Larry founded Langdon Bros. Auto Trim in Cincinnati, Ohio. He worked in the auto upholstery industry for nearly 50 years.
"His passion was doing street rod and custom car interiors and he enjoyed attending car shows," his obituary says.
Barry was also a talented musician, who sang and played the piano and saxophone in numerous bands. But most of all, he loved spending time with his family.
Barry died on November 27. He is survived by his wife Karen Kihm, sons Todd and Michael Langdon, brother Larry Langdon, sisters Lynda Meredith and Donna Durham, as well as two granddaughters Emily and Hannah.
May he Rest In Peace.