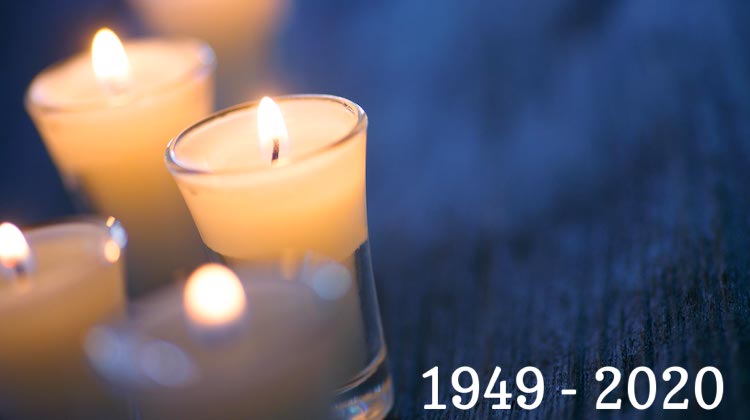 Trimmer Derrick "Fuzzy" Heyl of Pipestone, Minnesota, has died at age 71.
Fuzzy was born on July 13, 1949 and grew up in Pipestone. After completing his studies, he joined the U.S. Air Force, where he honorably served his country for four years.
Following his service, Fuzzy sought a career in precision tools and die work. He also moonlighted as a car builder.
"He loved custom cars, car races, and custom car building," his obituary says. "He was a perfectionist in his work. If you needed a car part that was no longer manufactured, he was your guy."
His perfectionism led him to learning the craft of auto upholstery. "He learned auto upholstery, just so the work met his standards," the obituary says.
After a car was complete, he lost interest. "The joy in the process of working towards perfection is what mattered."
Derrick died of lung cancer on November 10, 2020. He is survived by his mother Barbara Heyl, sons Nathan and Justin, and grandchildren Keegan and Tannyr.
May he Rest In Peace.