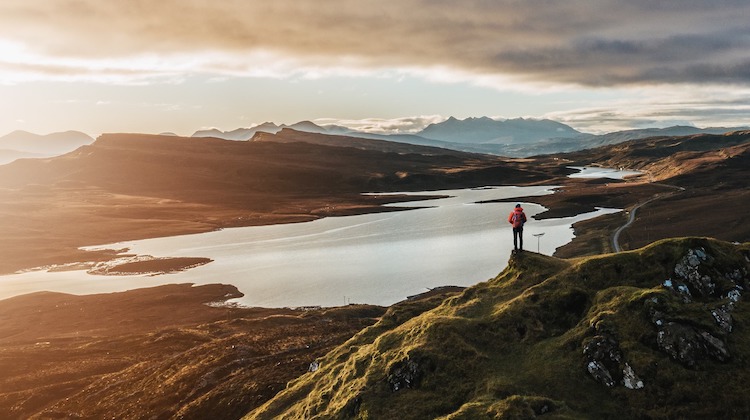 Rolls-Royce Motor Cars claims to have reinvented portable lounging with its newest auto accessory, the "Pursuit Seat."
It's a small seat tucked in the rear compartment that can be taken out, unfolded and perched beside the vehicle. Rolls-Royce calls it a "contemporary reimagining of the traditional portable seat."
It's made from carbon fiber and polished aluminum, and features a fully height-adjustable seat upholstered with the same premium leather used in the vehicle's cabin. It even includes a pop-out flashlight so owners can enjoy it at all hours of the day.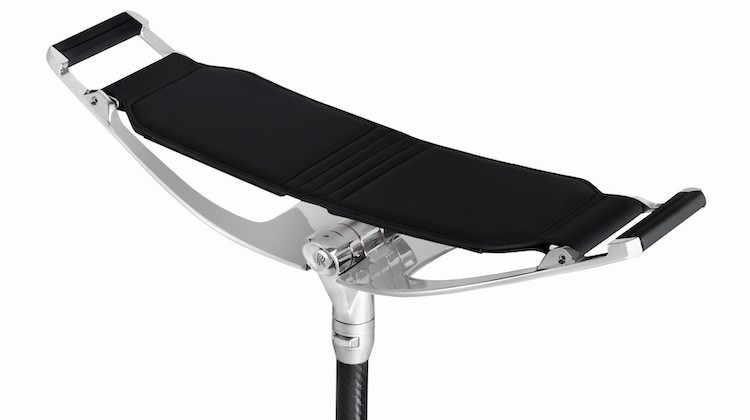 "A perfect perch for flying a drone, painting a landscape or simply pausing to take in the views, the Pursuit Seat is the latest accessory designed to enhance the lifestyle experience of Rolls-Royce clients," the British automaker said in a press release.
Why a portable seat? Rolls-Royce says it's part of its philosophy to "take the best that exists and make it better."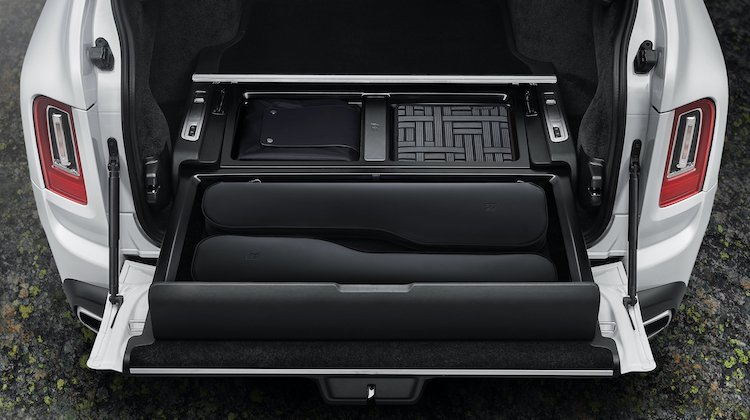 The Pursuit Seat fits "unobtrusively" in any Rolls-Royce vehicle, and is available for purchase online. Pricing starts at $8,800.
Related Stories: