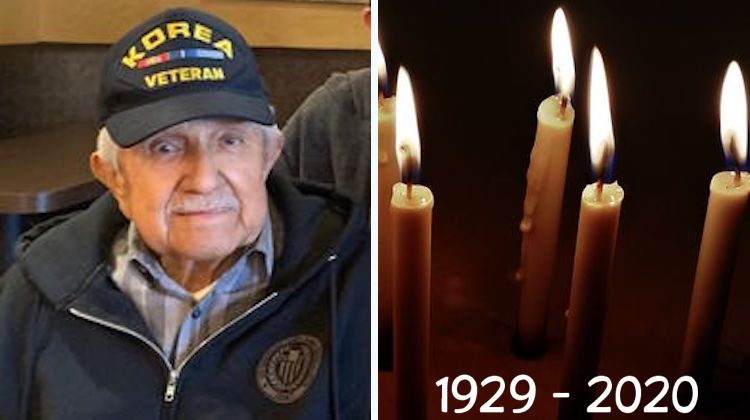 Trimmer Ralph A. Medina of Colton, California, has died at age 91.
Ralph was born in 1929. After graduating from Colton Union High School, he joined the U.S. Army and served in the Korean War from 1949 – 1952.
After completing his service, Ralph learned the craft of upholstery and eventually opened Ralph's Auto Upholstery and Glass in Colton. He used his position as a successful businessman to sponsor many youth activity programs and support local community leaders.
Following his retirement, Ralph spent a lot of time with his large family, as well as the American Legion Post 155 and VFW Post 6476.
"Our dad was the life of the party and he loved to celebrate at every special occasion. His motto, 'Family is everything.' He always made time to call his children and grandkids to make sure everyone was doing well," his obituary says.
Ralph died on November 16. He is survived by his wife Ruth; children Mike, Carmen, Carol, Ruth Ann, James, John and Emily. He also leaves behind 26 grandchildren, 37 great grandchildren and 6 great great grandchildren.
May he Rest In Peace.