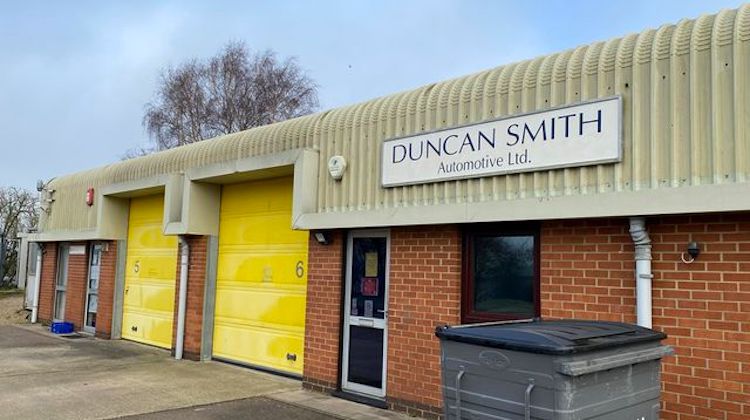 The coronavirus pandemic has caused a lot of economic hardships for small businesses. In Suffolk, England, it forced one trim shop to close.
Duncan Smith Automotive, which specialized in fitting after-market leather seat covers, went into liquidation last week, owing £310,000 ($425,000) to creditors, according to the Ipswich Star.
The shop has since ceased operations and laid off both its directors and all seven employees.
"The business relied on the motor trade and the sale of new cars, which have been significantly impacted by the pandemic. This was the primary reason for the business entering into liquidation," said a spokesman for FRP Advisory Trading, the firm helping liquidate the business' assets.
The shop's statement of affairs lists its biggest creditors as Autostop Leather and Lloyds Bank, to which it owes £67,357 and £57,786, respectively.
If your trim shop is struggling under the weight of the pandemic, contact a local official or business association for details on available help. Many governments are offering grants, interest-free loans and other debt relief programs to small businesses in need.