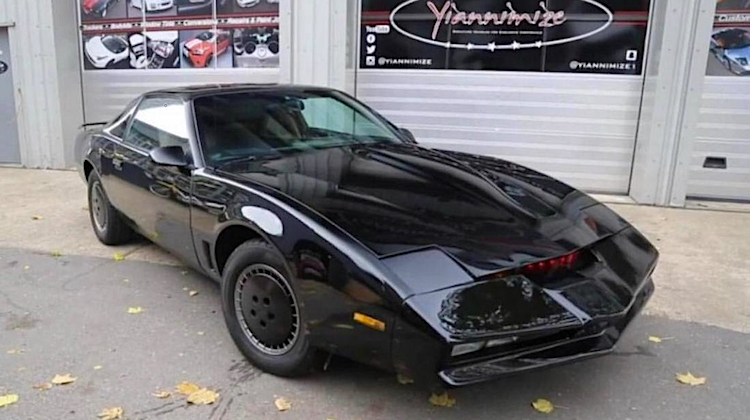 We've seen a lot of wild dashboards. But the wildest of all is in David Hasselhoff's Pontiac Trans Am from the hit TV show "Knight Rider."
And now you can own it.
The Hoff is auctioning off his legendary KITT car, as well as a few other personal items, on liveauctioneers.com. The vehicle looks to be fully functioning, with a working custom dashboard and front end.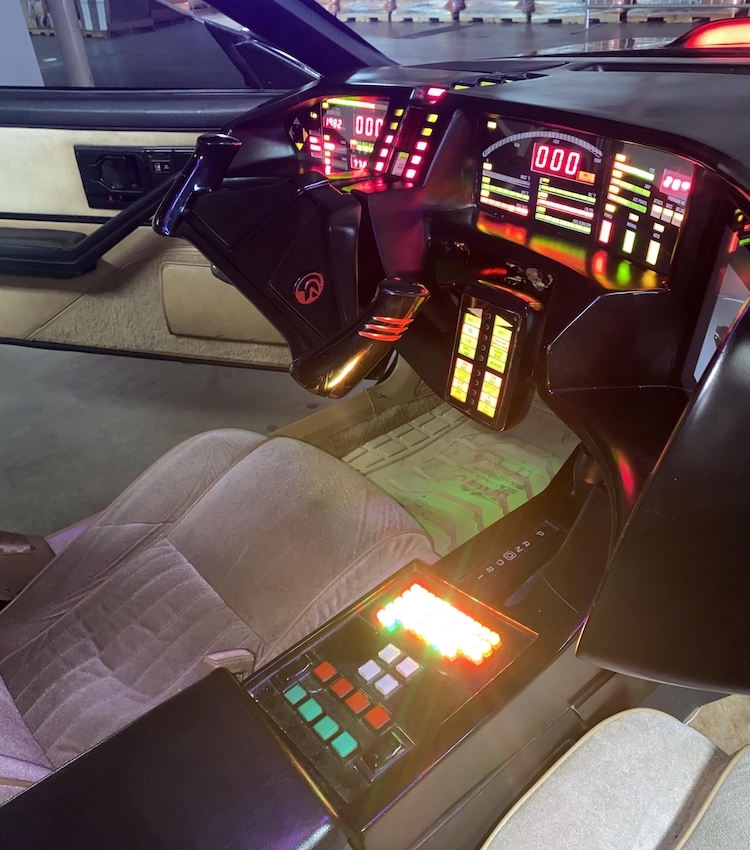 However, the upholstery is stock and dingy. And the car won't talk to you or shoot rockets at other vehicles.
The car, which is located in the United Kingdom, has an estimated value of $175,000 – $300,000. But the current highest bid is $375,000. And with the auction going through January 21, it's likely to go much higher.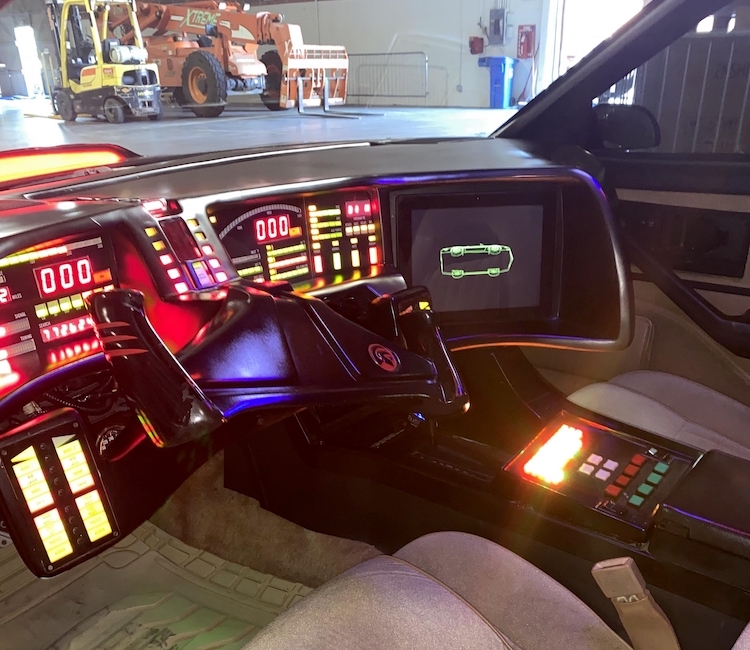 What's more, Hasselhoff says he'll personally deliver the car to the new owner, provided it sells for 25% over the reserve price.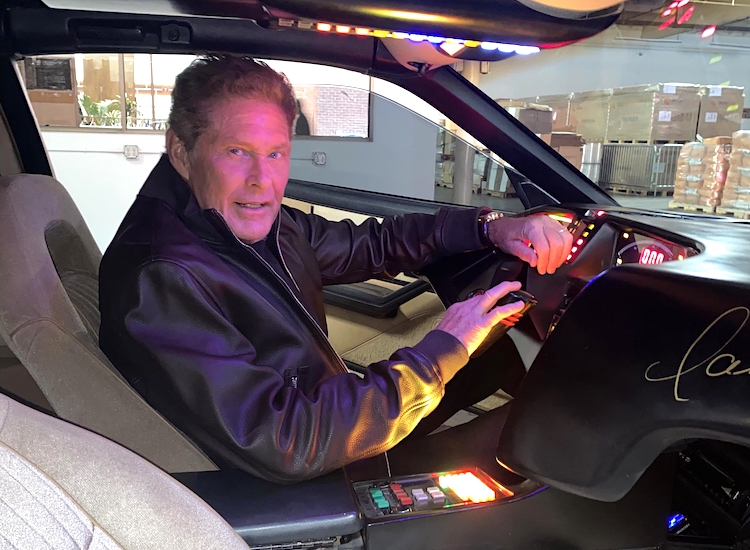 Go ahead and place a bid. If you win, you too can become a "young loner on a crusade to champion the cause of the innocent, the powerless, the helpless in a world of criminals who operate above the law."