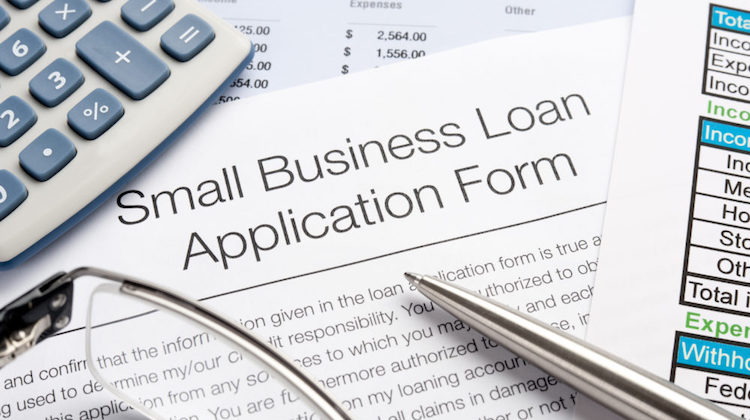 With the coronavirus pandemic still raging, the U.S. federal government has reopened its PPP loan program, allowing small businesses to get a forgivable loan for the first time and some to even apply for a second loan.
Administered by the Small Business Administration, The Paycheck Protection Program offers loans of up to $10 million for companies with fewer than 500 employees that can be forgiven if companies use most of the money to cover payroll and keep employees on staff.
Congress passed a new coronavirus relief bill in December, expanding the PPP loan program to help more small businesses survive the economic downturn. Some businesses that received a loan during the first round but are still struggling can even apply for a second — but it's capped at $2 million.
"A second round of PPP could not have come at a better time, and the SBA is making every effort to ensure small businesses have the emergency financial support they need to continue weathering this time of uncertainty," SBA Administrator Jovita Carranza said in a press release.
Treasury Secretary Steven Mnuchin said the loans "will allow small businesses to keep workers on payroll and connected to their health insurance."
In total, the program offers small businesses more than $280 billion.
Apply today! Interested businesses can apply for loans from January 19 to March 31. For more details and directions on how to apply, visit SBA.gov.