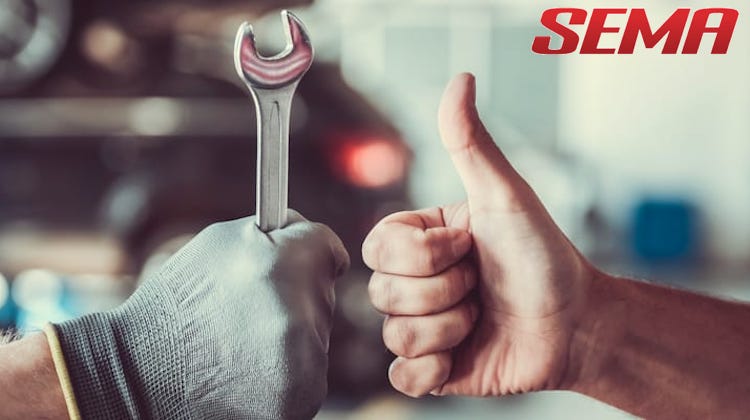 SEMA is hosting a live webinar on how to boost team morale, an especially useful skill to have during these uncertain times.
"As a leader, it's your role to help create the environment so your team feels empowered," SEMA says in the webinar's description. "Highly motivated employees perform at a higher level than those employees that feel stuck. Creating a positive environment requires managers to put forth a consistent effort to make employees feel as though they are an important piece of the company."
The webinar, titled "Empower and Boost Morale with Limited Resources," will include loads of tips and advice on how to keep your team happy and motivated, even through a pandemic.
The free event will be held on February 11, 2021 at 3 pm ET / 12 pm PT on SEMA's Facebook page. Click here to register.