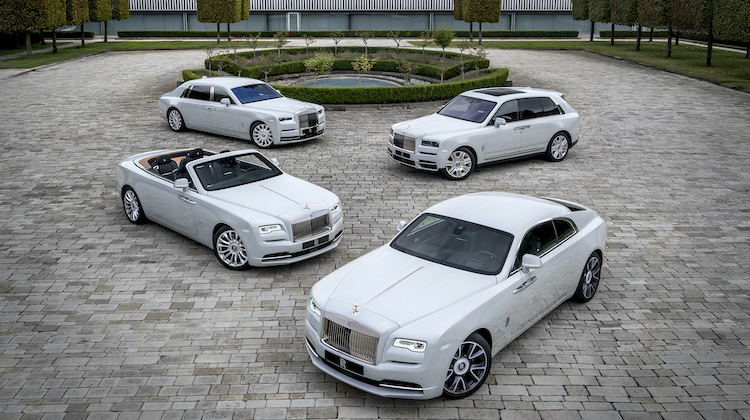 Rolls-Royce Motor Cars says it experienced a significant spike in bespoke requests in 2020, despite the global coronavirus pandemic.
In fact, nearly every Rolls-Royce vehicle created last year was tailored by its bespoke division, the British luxury automaker said in a statement. Rolls-Royce didn't reveal how many bespoke cars it created, but said it was a "robust increase over 2019."
"The Bespoke Collective scaled new heights of greatness in 2020 — that they did so against the backdrop of numerous, unprecedented constraints and challenges makes their accomplishments even more impressive," said Torsten Müller-Ötvös, chief executive at Rolls-Royce.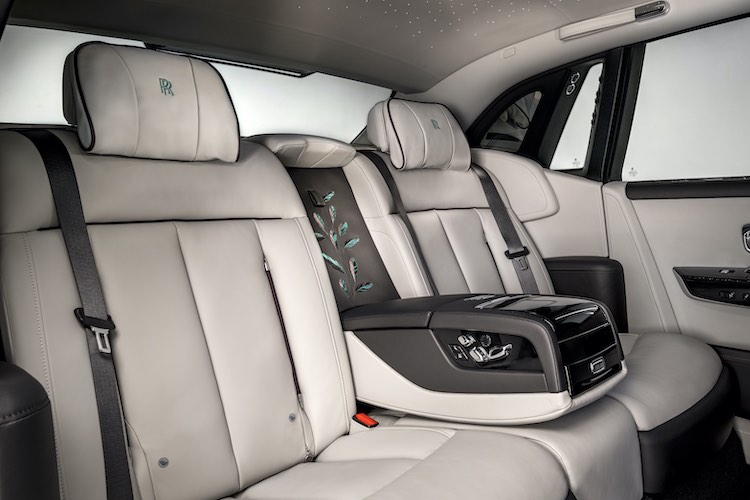 The automaker attributes the growth to bored rich people searching for a creative outlet while locked indoors, and says many found "solace" in designing bespoke cars. What's more, clients drew inspiration from their opulent homes and backyards — resulting in couch-like upholstery, gorgeous embroidery, and trim made from natural materials like wood, stone, mother of pearl and even gold.
"At the onset of the pandemic, Rolls-Royce designers and clients alike found themselves confined to the safety of their homes. The unique, highly personal relationships that our Bespoke Collective has with our clients did not change, however. This led to a change in source of inspiration from travel and its associated items of luxury grandeur, to rich and textural surroundings of the home, architecture and moments of stillness found in nature," Rolls-Royce said.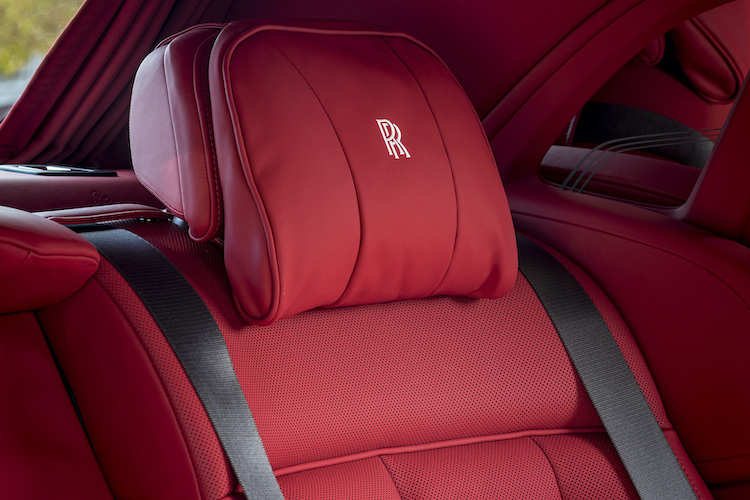 Müller-Ötvös said the growth is a testament to Rolls-Royce's is talented team, which was able to capture the collective mood.
"I am proud to say that at a time when our industry is beset with widespread cutbacks, we have worked hard to safeguard every job," he said. "Protecting the artistry of our talented associates demonstrates a conscientious approach to craft; one that protects the precious skills found at Rolls-Royce and preserve them."
Of course, it's also a testament to how shielded rich people are to the world's problems. After all, while we were fighting over toilet paper, they were designing super luxury cars.