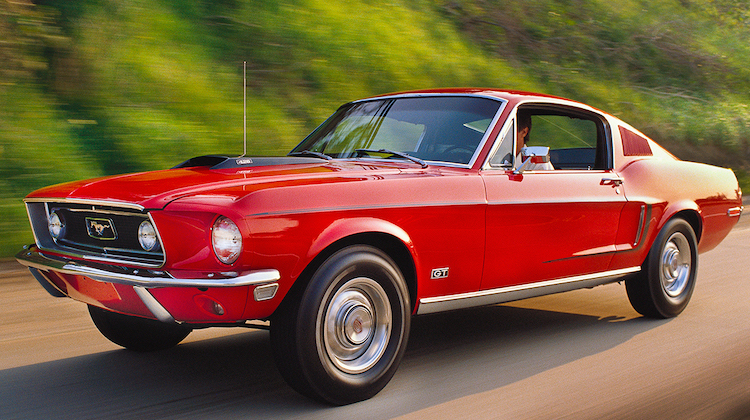 SEMA is hosting a live webinar on how to profit off the growing demand for classic cars.
"Classic cars and trucks represent a $890 million market," SEMA says in the webinar's description. "Find out how to capitalize on this market by learning about new research that shows what types of parts are bought for classic vehicles, what the vehicles are primarily used for and the behaviors of the vehicle owners. The information represents new data that will help you better understand the opportunities available."
The webinar, titled "Classic Cars, Modern Markets," will include loads of tips and advice on how to make the most of this growing segment.
The free event will be held on February 16, 2021 at 2 pm ET / 11 pm PT on SEMA's Facebook page. Click here to register.