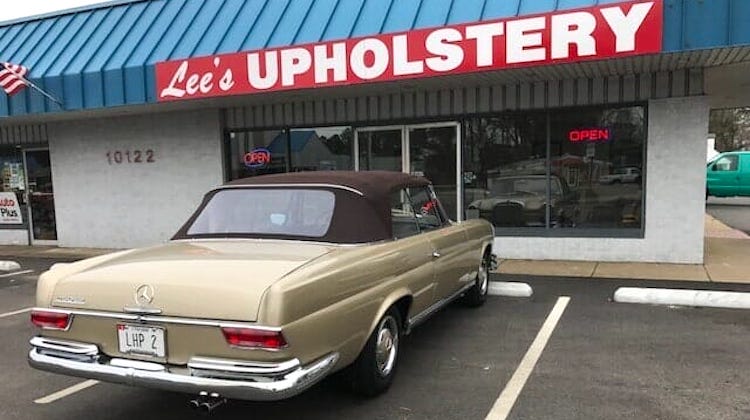 Auto upholstery shops experiencing down time – either due to the coronavirus pandemic or the winter weather – can take advantage of the lull in business to reinvent themselves.
It's always good to "revitalize and expand" your business, or just give it a more professional appearance, Nat Danas wrote in the May 2007 issue of Auto Trim & Restyling News (ATRN).
He's since passed away, but his tips and advice still ring true.
With the magazine discontinued, we've republished the article in full below.
---
It's Time to Start Thinking About Reinventing Your Business
By Nat Danas, ATRN
Recently, I've spoken to owners of successful shops about their efforts to revitalize and expand their businesses. Some aren't necessarily sure in which direction the market will go, they just feel that to stay competitive, they need to focus on rebranding and remodeling.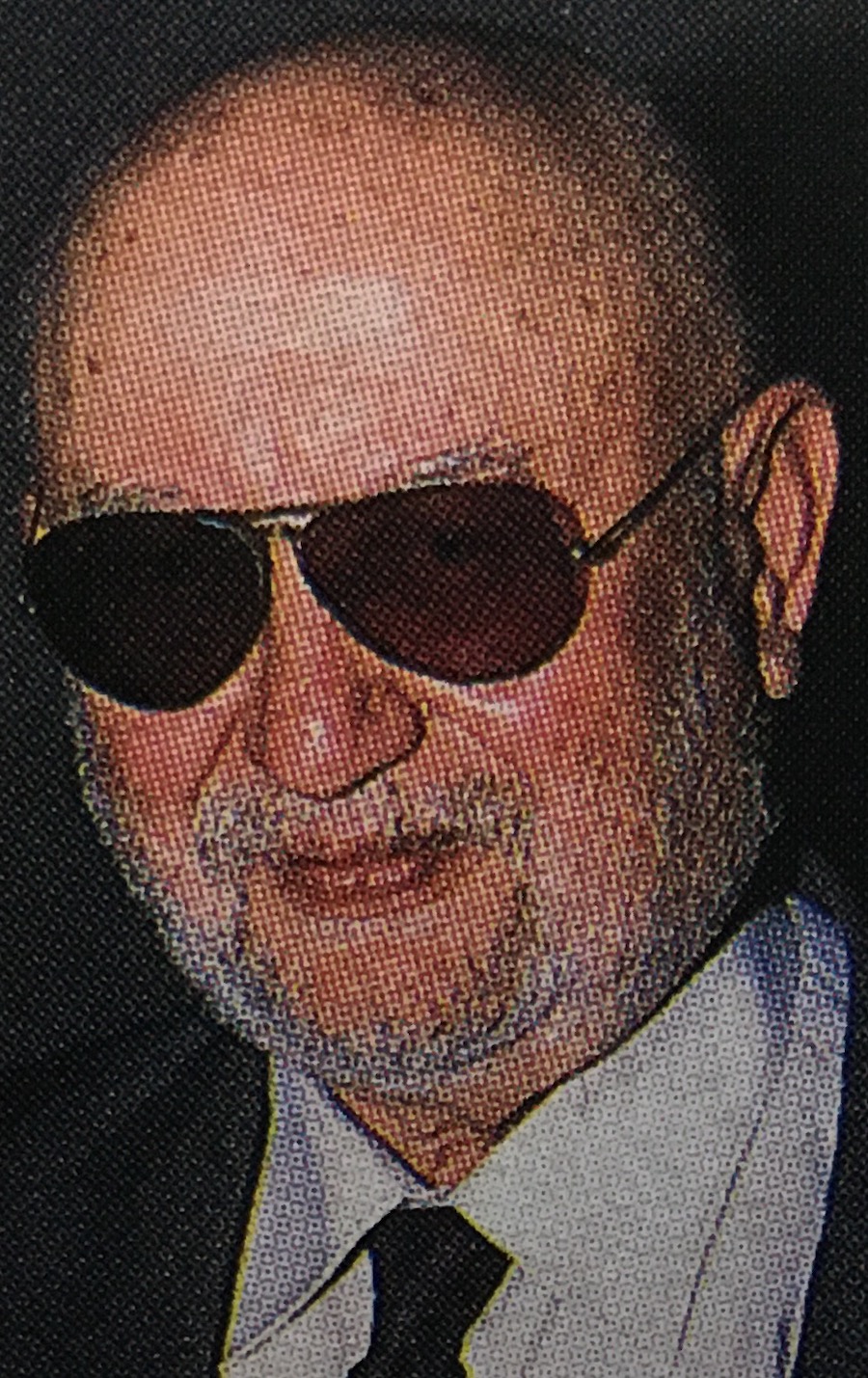 Before making major changes, many of these shops started the "business makeover" process by taking a close look at the pricing methods. Were they just meeting the competitions' prices and spending too much time with marginal-profit customers, or were they investing time and profitable customer relationships?
In some cases, the next move business owners took was to join forces with other auto specialists. A number of shops have entered into joint ventures, merging with body shops or glass shops, or forming a working relationship with an in-house detailer, all with one thing in mind: creating a one-stop service that offers customers a variety of automotive services, all marketed in a single show room. Remember, you make your money in the showroom selling products and services to customers, not in the workroom.
Next, some shop owners have added square footage to the brick-and-mortar location(s) to make room for more retail work in addition to other remodeling efforts. Let's get into some specifics.
Remodeling Your Shop
If you are planning to relocate to a larger facility, make sure you don't skimp on signage. Make sure you have an easy way to drive into your facility and allow for adequate parking for any customers. Plan the interior layout of your shop so you will have a showroom and a work area.
For the work area, you must consider the flow of vehicles into spaces where your employees can easily work on vehicles and have access to the tools they need.
Focus on time saving tools, such as hanging air staplers for easy reach. Also, make sure finished cars can be backed out smoothly and moved without interfering with incoming vehicles. A second exit for cars moving out of the building and into a holding area for customer pick-up is important. Pay attention to your shop's bathrooms, especially when you're remodeling. Are they accessible, even for the handicapped? Also, how clean they are speaks volumes about how you handle customers' vehicles. Now let's explore how you can bring in more customers into your shop.
Improving Your Brand
The most important thing to keep in mind is that your shop must stand out in a positive way.
First, create a fresh logo. Second, create a brochure that explains the specific types of work you do. Third, get testimonials from customers you can use in your promotional materials. Fourth, create a photo gallery of work you have done and display it in your show room. You can also use a computer to show customers the work you've done in "slideshow" format if you know how to use Microsoft PowerPoint or another type of presentation software. Fifth, restyle your own truck or vehicle that you use to visit customers. Utilize a variety of accessories to show people what your business is capable of, and make it a prime example of the kind of work you do.
Build visibility and use customer referrals to draw attention to your shop. If you're looking for more dealer work, don't hesitate to visit a new prospect to show them a completed job you're delivering, especially if you're particularly proud of it. A trimmer once told us that he made up a list of dealers he wanted to get as customers. He would call them in advance, for example when he did a unique job he thought the prospect would be interested in, and he was usually able to visit that dealer to show them his completed work.
Set up a 24-hour answering service so that every potential customer to call your shop can be introduced to your business in a friendly way, even if the shop is closed. This friendly greeting should be matched by everyone of your employees when customers and prospects come through your door.
Though you may not want to hear this, please stop criticizing the back-alley shops. Many of us started this way. Remember that you're in a different business than they are. You're looking for customers who want to do business with a shop that stands behind its work and that also looks like a real business. You want the customers who are looking for quality over price, not the guy price shopping to get a deal on a new headliner.
Today, to get people to pay the prices your work is really worth, you need to show your customers and prospects just how professional, and successful, you really are. Do that and they will come through the door expecting to pay for high-quality.
Nat Danas was the founder of Auto Trim & Restyling News (ATRN).