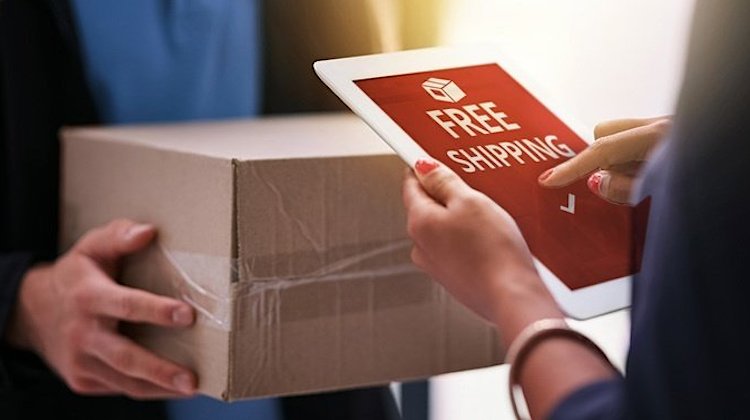 With coronavirus still impacting communities across the United States, trim shops may not feel comfortable sending employees out to buy supplies in person. Fortunately, Albright's Supply offer free shipping!
"Albright's Supply believes that shipping costs should not be a burden for our customers," the company says on their website. "We are always looking for ways to improve service and communication to our customers."
To that end, they've put together one of the best shipping programs in the upholster industry:
$15 Flat Rate Shipping: If you live within the 48 continental states, you can take advantage of a flat shipping rate of just $15. (It's only $10 until March 1)
FREE SHIPPING: Orders of $150 or more are shipped free of charge within the the 48 continental states!
Flat rate and free shipping doesn't apply to special order items, panel boards, Weldwood adhesive, or dash tops. But everything else is fair game!
Smart shops will order in bulk to take advantage of the free shipping and avoid repeated trips to distributors. And why not? It's safe, easy and convenient!
To learn more, check out the Albright's Supply shipping policy and watch the video below:
Family owned and operated since 1947, Albright's Supply has its feet planted firmly in our craft. Chris Albright, who runs the company, is a second-generation trimmer who grew up cutting, sewing and installing seat covers just like us.
To learn more about Albright's Supply and browse their online inventory, visit AlbrightsSupply.com. To set up a business account today call: (662) 287-1451.
Of course, you can also follow them on Facebook, Twitter and Instagram.