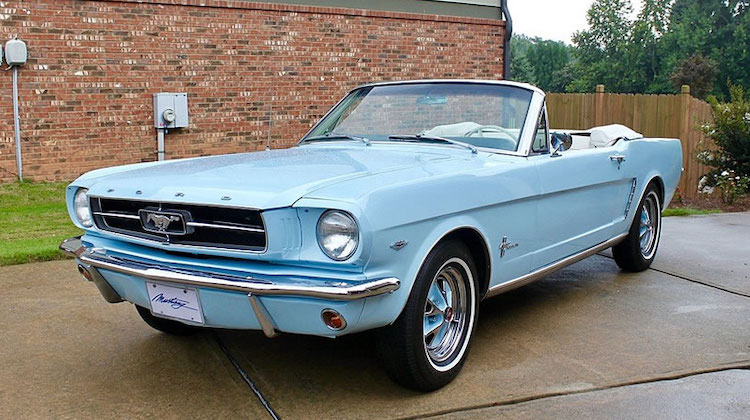 There's a surprise hidden in the 1964 ½  Ford Mustang that sheds light on the iconic muscle car's automotive history.
Hop in the cabin and pop the pony's steering wheel cap to reveal… another steering wheel cap for the Falcon Sprint.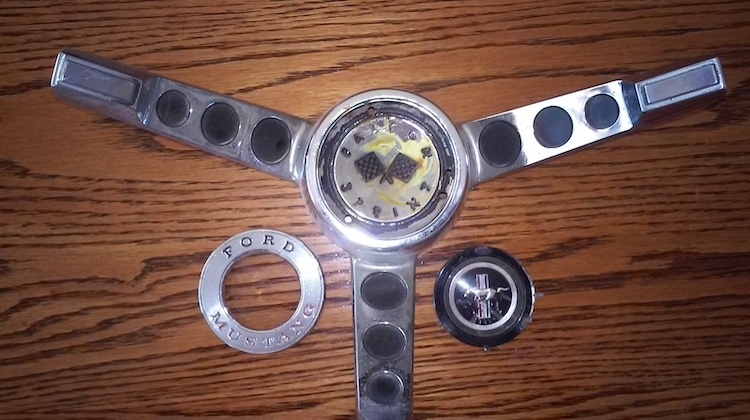 Yup. And it totally makes sense.
Muscle car enthusiasts will recall that the first-generation Mustang was really just a 1963 ½ Ford Falcon Sprint with a different body. Basically, Ford took the Falcon upmarket with a more powerful engine, tighter suspension, and a sportier exterior and interior.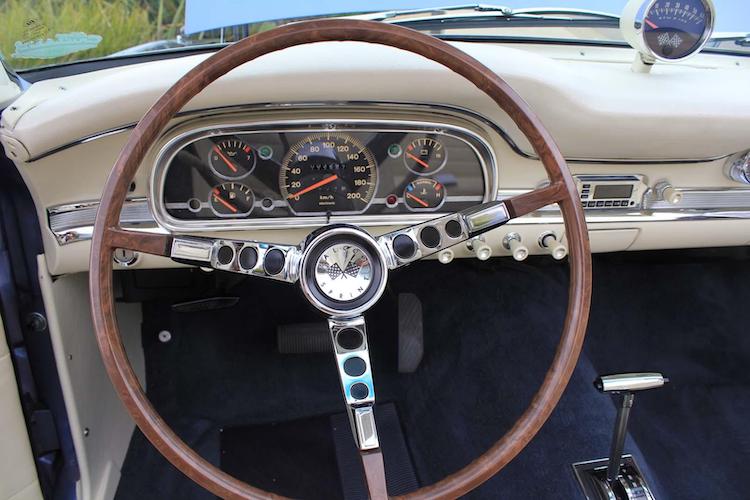 As for the steering wheel, they just slapped a pony cap on top. In fact, you can see the same steering wheel in ads for the Falcon Sprint.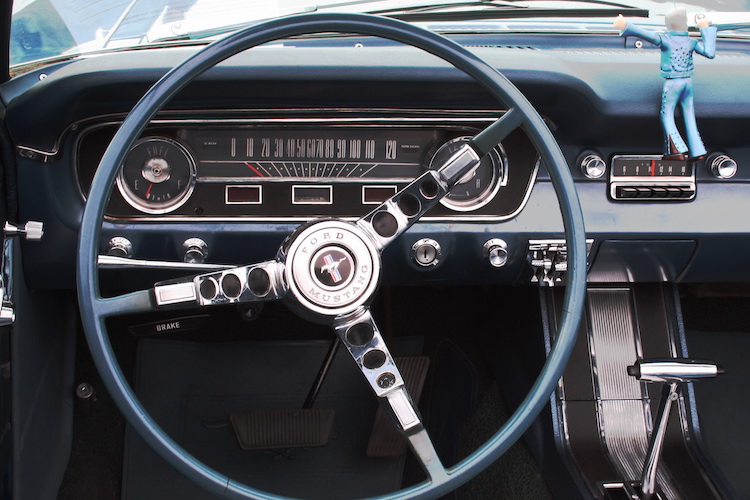 Lazy design? Maybe. But automakers have been doing this forever — and still do. After all, it's much easier to rebrand an existing car than to retool an entire factory.
How's that for an "Easter egg"?