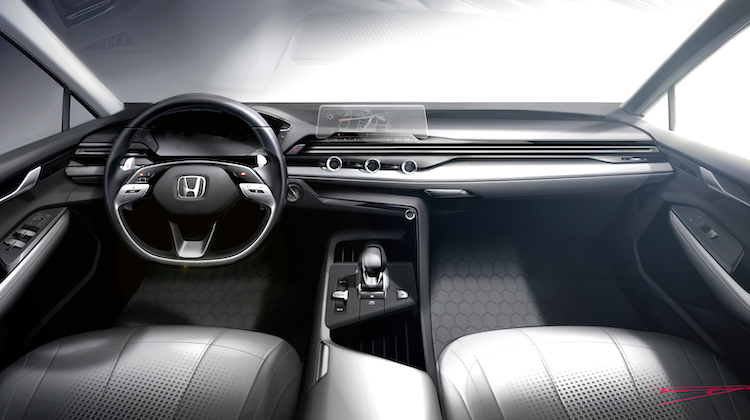 Honda just unveiled a new interior design philosophy that will guide its approach to all future models. 
The new philosophy, called "Simplicity and Something," will enhance the driving experience by eliminating distractions and complexity, Honda said in a press statement.
While "Simplicity" refers to a reduction in the amount of tech and design that distracts drivers and passengers, "and Something" alludes to the personality and appeal Honda intends to weave into every model.
Basically, Honda is adopting a minimalist approach to interior design.
While the philosophy is a pivot form current trends that overwhelm the senses with buttons, gizmos and flashy trim, it's not entirely new. In fact, classic Hondas were renown for their minimalist cabins.
"We've heard from designers working for other brands who say they were inspired by the simple, human-centered design of old Hondas. Well, so are we," said Johnathan Norman, creative lead for Honda interior design in the U.S.
In a video explaining "Simplicity and Something," Honda revealed that the all-new Honda Civic is the first model in its lineup to embody the new philosophy.
Let's see if it's a trend that catches on…