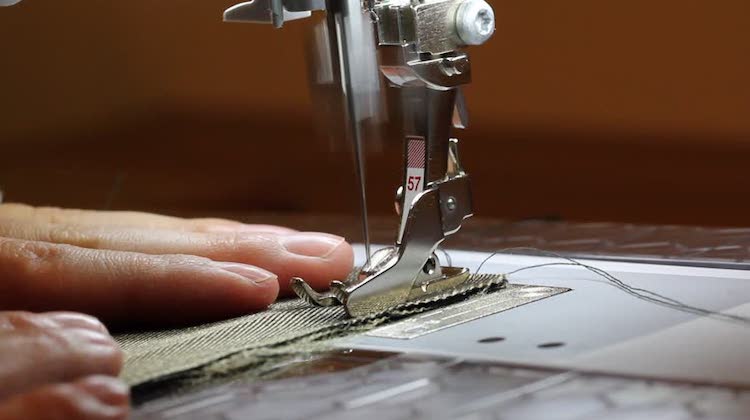 Whether you're new to auto upholstery or just need a refresher, check out this webinar on sewing machine basics hosted by Industrial Fabrics Association International (IFAI).
"In this short series, you will receive a complete overview of your industrial sewing machine and learn all the ins and outs. We will focus on the single needle lockstitch machine and how to troubleshoot problems with thread, needles, tension and more," IFAI says on its website.
Speakers will include Freddie Groce and Mike Burnette of technical fiber company FIL-TEC, Inc.
The event sounds like a great opportunity for apprentices, interns and shop helpers to learn the basics of industrial sewing.
The event will be held on May 13 at 1:00 pm ET. It's free for members and $39 for non members. Register here.