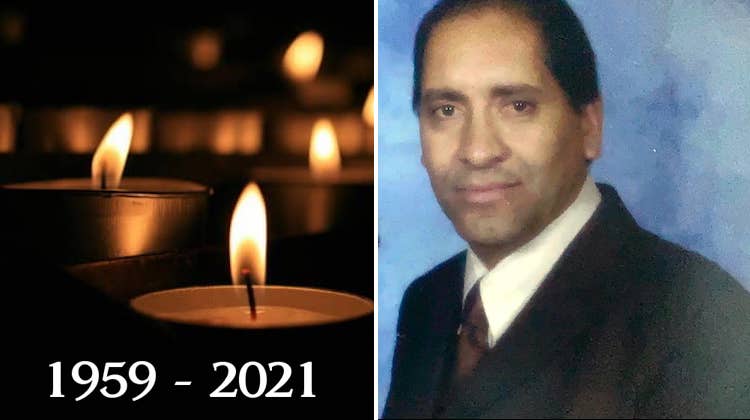 Trimmer Adolfo A. Martinez of Las Vegas, Nevada, has died at the age of 62.
Adolfo was born and raised in Mexico, where he learned the craft of upholstery. He ran a shop in Tijuana before emigrating with his wife to the United States nearly 37 years ago.
In Nevada, he continued to pursue his career in upholstery, working for a number of auto and furniture upholstery businesses. He was also employed as an upholsterer for 28 years with Gold Coast Hotel & Casino.
During that time, Adolfo passed on his love of the craft to his three sons, who are all talented upholsterers: David Martinez of Marvill Designs & Upholstery, Miguel Martinez of Caesars Entertainment, and Adrian Martinez of Las Vegas Upholstery Club.
Adolfo passed away on May 17, 2021.
"My dad was one of the best upholsterers we have ever met, and not because he was our father but because he had so much valuable experience and was willing to share it with others," said Miguel Martinez. "We lost one of the great upholsterers."
May he Rest In Peace.