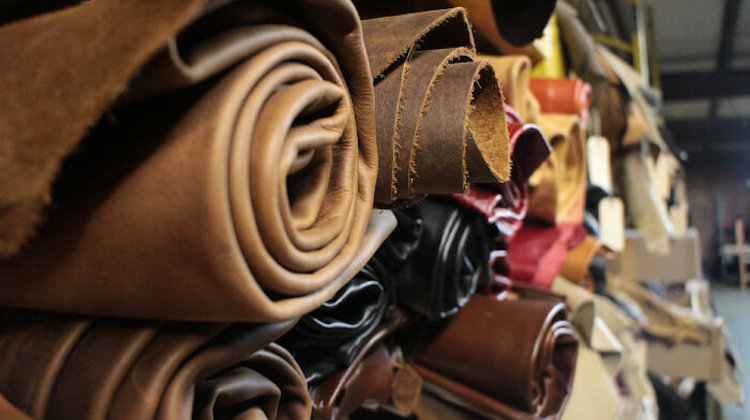 Which countries comes to mind when you think of premium leather? Probably European ones like Italy and Scotland, right?
How about the Federal Republic of Nigeria?
Nigeria is already one of the largest producers of leather hides and leather products in Africa, exporting more than $270 million in goods across the world. But the West African country is preparing to do even more.
Vice President Yemi Osinbajo recently unveiled a National Leather and Leather Products Policy Implementation Plan — a national blueprint for transforming Nigeria into a global leader in leather production.
According to the Nigerian Economic Summit Group (NESG), Nigeria's leather industry will grow by 70% to more than $1 billion by 2025.
Osinbajo's plan will see Nigeria hit that mark, and possibly even surpass it.
"By optimizing the value chain, the sector will provide employment, improve our foreign exchange earnings and boost growth," he said.
"There is now a clear line of sight to our emergence as a major hub for the manufacture of leather goods," Osinbajo added.
In other words, a lot of us may soon be trimming cars in Nigerian hides.