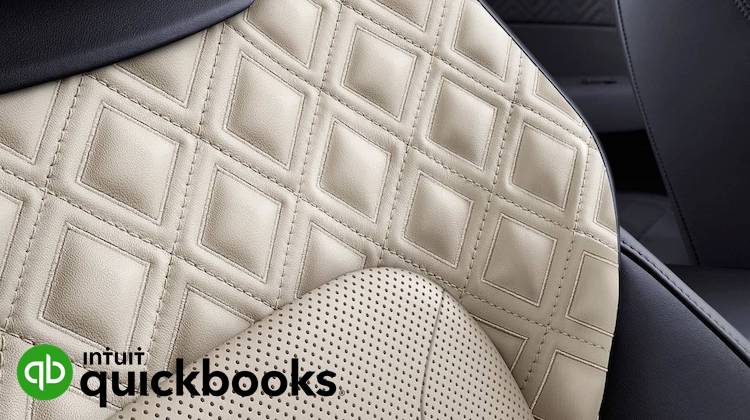 If you ever wanted to learn how to use QuickBooks, now's your chance. The Small Business Administration (SBA) is offering free lessons on how to use the popular accounting software.
QuickBooks, which is developed and marketed by Intuit, makes it quick and easy to accept payments, pay bills, manage payroll and more. Of course, it also makes tax season a breeze.
The accounting software is geared toward small- and medium-size businesses. Smart use of it can help keep a business on track to hit its financial goals.
Still, for many shop owners, especially those who struggle with computers, learning how to use new software can be daunting. SBA aims to help by offering free lessons.
Best of all, most of the classes, are online and free, including:
Of course, there are some paid classes as well. You can see the full list here.
These are just some upcoming lessons. SBA offers QuickBooks classes year round. Check them out!