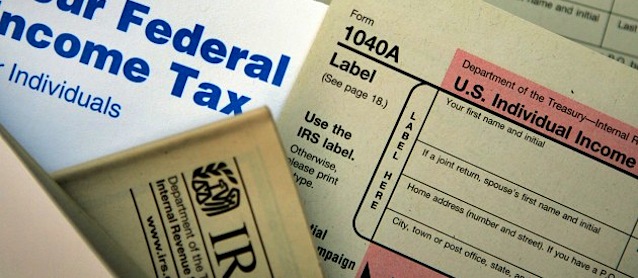 If you're not planning any sales or promotions to take advantage of US customers' tax refunds, maybe you should.
According to a study conducted by eBay Motors, one-third of consumers expecting cash back from the federal government plan on spending at least 35% of it on a new car or repair.
Restyling Magazine explains:
The study conducted in March involved an online survey of 5,000 people aged 18-60. Twenty-five percent of drivers expecting to spend a portion of their refund on auto-related purchases said they plan to purchase a new or used vehicle. Thirty-one percent said they will use the refund bonus to add a second vehicle to their household or buy a vehicle for a child. […]
Other respondents who will use some of their refund for auto-related goods and services reported they will spend money on vehicle maintenance items (57 percent), repairs (51 percent), new tires (36 percent), cleaning or detailing (18 percent), and paying off an existing car loan (13 percent). [more]
So, whether you restyle interiors for car dealers or do general repairs, you're in luck – so long as you're quick to strategize.
Those following The Hog Ring for sometime will remember that Harris Interactive conducted a similar poll last year, finding comparable results. For details on that study, read "Cash in on Customers' Tax Refunds".
So how about it? Is your shop planning any Tax Day sales or promotions? Let us know in the comments section below.