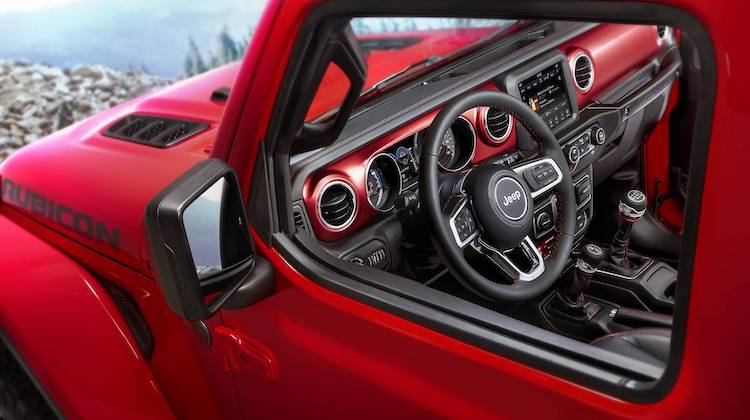 If your trim shop customizes and repairs a lot of Jeep interiors, you need to create a wholesale account with Quadratec, the industry's largest retailer of Jeep accessories.
For 30 years, Quadratec has served the Jeep community with quality products from more than 500 brands, including Covercraft, Bestop, and Auto Custom Carpets. They sell soft tops, seat covers, carpets, consoles, bed covers and more.
But trimmers don't pay retail.
Through Quadratec's wholesale program, we buy products at discount prices and resell them to our clients with a markup.
"For Jeep drivers, these vehicles are a way of life," Ray Weaver, wholesale manager for Quadratec, told us in April. "Shops that don't sell and install their tops, interior trim and accessories are missing out on big business. Let's work together to change that."
Best of all, Quadratec offers free same-day shipping on orders $200 or more in the contiguous 48 U.S. states, and easy returns. Plus, they have a dedicated sales team of professionals standing by who can answer any product questions.
"We're making our years of experience with Jeeps available to everyone in the community. Whether you need products or advice, we've got your back," Weaver said.
To create a wholesale account, visit Quadratec.com/wholesale. Don't forget to request your free product catalog.
Quadratec is our shop's go-to source for all Jeep interior products. Make them yours too!
Related Stories: