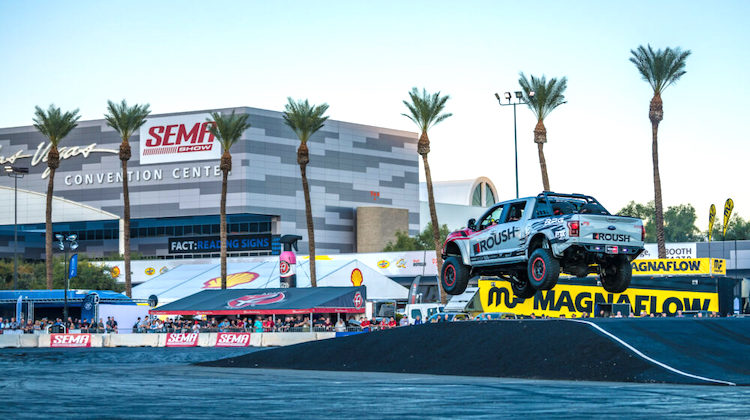 Attending the 2021 SEMA Show next month? Don't forget to take the tax deductions.
Trim shop owners who attend trade shows incur loads of business expenses — including travel, lodging, entrance fees, food and more. By understanding which costs are deductible and tracking them, you can recoup a lot of that money.
The Shop published a great article in its latest issue that outlines everything you need to know, from what's deductible to apps that help you track expenses.
Phillip Perry, the article's author, even interviewed tax experts on what shop owners should do. Here's an excerpt:
Trade shows can be valuable resources for tour business. By bringing together vendors and buyers in one place, they facilitate more buying activity and higher profits.
Taking the time to document your activity when you travel to a show can help alleviate the costly impact travel and hotel expenses can have on your bottom line.
"It can be hard to keep careful records when you are busy, but those records do help come income tax time," says David Cawley, partner and certified valuation analyst at Fraim, Cawley & Company. "Tracking your travel expenses when you attend a trade show can really pay off."
To read the full article, see "Trade Show Tax Deductions." After reading it, contact your tax accountant to ask for tips specifically related to your shop. Do this right and SEMA could end up costing you close to nothing.
Related Stories: