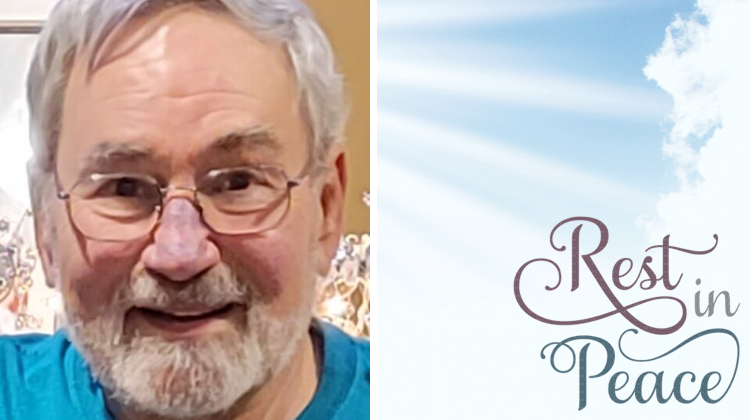 Trimmer Robert "Bob" D. Peltz Sr. of Chester Township, Ohio, has died at age 76.
Bob was born in Cleveland on May 28, 1945. After finishing school, he worked at The Ohio Bell Telephone Company, before pursuing a career in the automotive industry.
He opened a Rayco Auto Service in the late 1970s, and quickly fell in love with upholstery. After a few years, he established Clover Car Center, where he worked as an auto trimmer.
Bob unexpectedly passed away on November 11, 2021. He is survived by his wife of 54 years, Bernice Peltz; children Bobby Jr. and Billy; grandchildren, Ashley, Billy Jr., Celina, Alyssa and Rachel Cerullo; sister Connie Archbold; and numerous nieces and nephews.
"He was charismatic and instantly loved by those who knew him," his obituary says. "His legacy of perseverance and strong work ethic shine through his grandchildren, and they will carry out the hopes and dreams he had for them."
May he Rest In Peace.