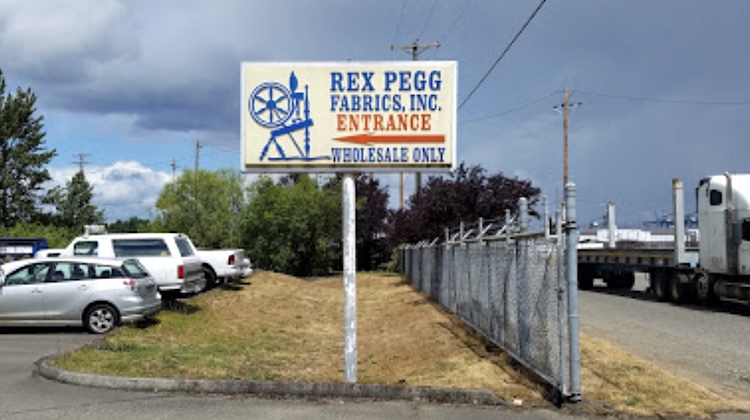 Rex Pegg Fabrics announced that it has acquired Phoenix Trim & Supply, bringing the two regional upholstery suppliers under one management team.
Donovan "Skooter" Scott, President and CEO of Rex Pegg Fabrics in Washington, sent a letter to Phoenix Trim & Supply's customers in September, announcing the acquisition and shedding light on his plans for the Arizona-based supplier.
"Our focus for Phoenix Trim & Supply will be to build up the inventory, make sure that we have enough sample books to properly represent the inventory, and to upgrade the entire infrastructure system including computer software, hardware, printers, and phones, etc.," Skooter said in the letter.
Phoenix Trim & Supply will be a division of Rex Pegg Fabrics. "We feel it is important to maintain the name that has served the Phoenix and surrounding area for the last 75 years," Skooter added. "All the existing employees will be staying on to continue serving our customers."
Skooter told The Hog Ring how excited he is to be expanding his business' reach to the Southwest.
"We look forward to the challenges and the exciting opportunity that the Phoenix and surrounding territory presents for our company," Skooter told The Hog Ring. "Our goal is to be the number one choice for upholstery customers throughout the Southwest region."
In business since 1962, Rex Pegg Fabrics is a wholesale supplier to the automotive, marine, contract, awning and industrial upholstery industries. Their customers span from across the Pacific Northwest, including Alaska. Visit their website at rexpeggfabrics.com.