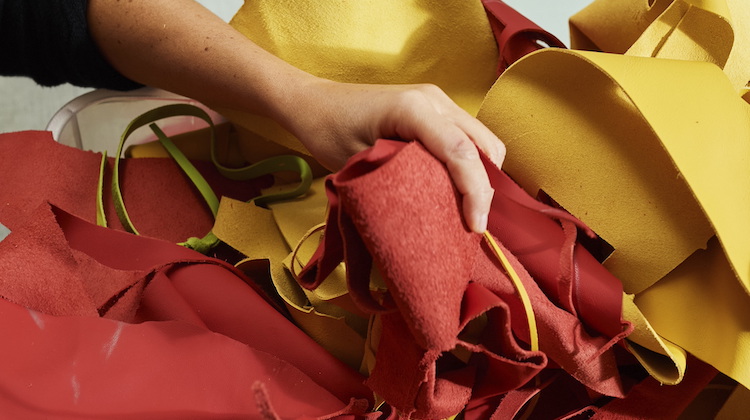 What would you make if you had unlimited access to all of Lamborghini's leather scraps?
Cartiera, an Italian fashion brand based in Emilia-Romagna, the same region of north Italy as Lamborghini, has such access, and is using the scraps to make luxury bags and smartphone cases.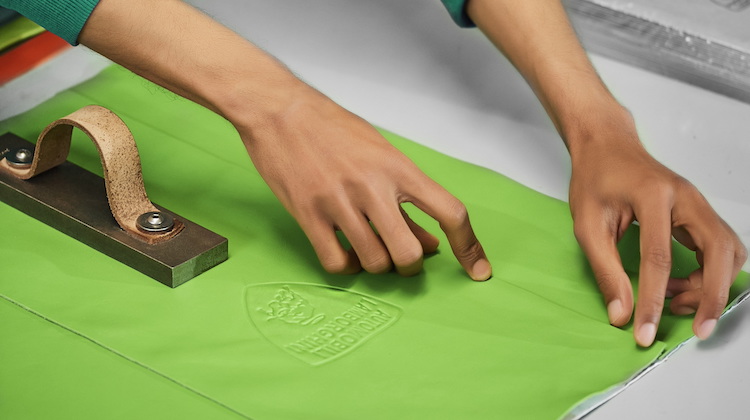 The two companies just signed a deal that's a win-win for their respective businesses and the environment. Basically, Lamborghini will save all of its leather scraps for Cartiera to use, and both companies can boast how they're saving the Earth.
"The 'Upcycled Leather Project' will start out with four products: a tote bag, a smartphone case, a card holder, and a key fob, all of which are being customized with the Automobili Lamborghini shield logo," according to Carscoops.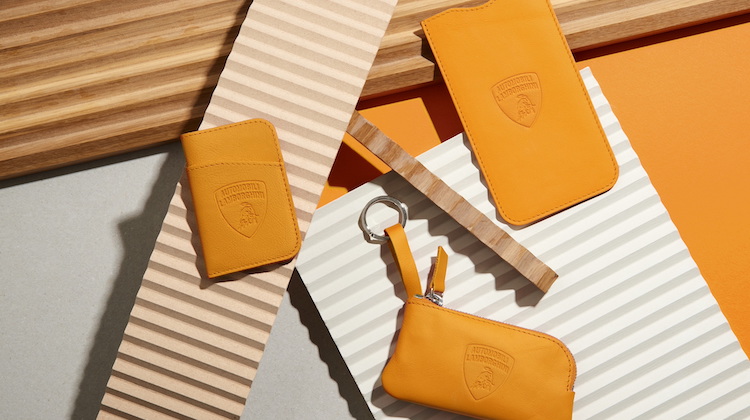 Customers can order the products from Lamborghini's online store. They may choose a color or select "non-choice," which allows Cartiera to use any available color scraps, thereby recycling more leather.
Of course, the products aren't cheap. A simple keyring will run you $69.
But it's still a smart use of waste.