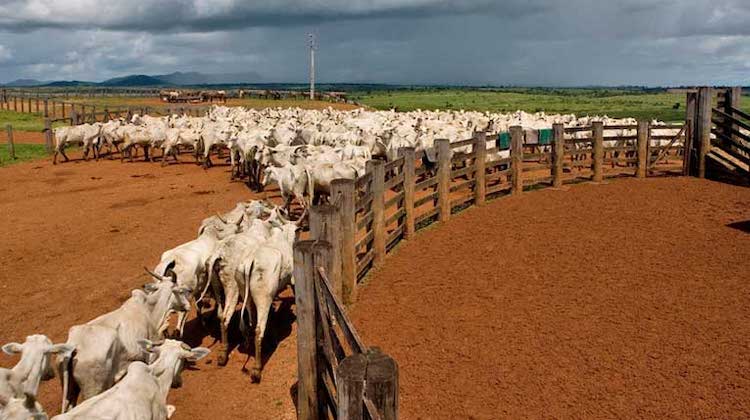 International Leather Maker (ILM) has responded to last month's report in The New York Times linking US demand for automotive leather to Amazon deforestation.
ILM, a source of news and analysis in the leather industry, hosted a podcast titled "Leather and deforestation: How can the industry be part of the solution?"
The episode brings together Stephen Sothmann, president of Leather and Hide Council of America (LHCA), and Mauricio Bauer, senior director of Beef & Leather Supply Chains at the World Wildlife Fund (WWF), to discuss cattle farming, the leather industry, and what can be done to protect the environment.
During their conversation, Bauer revealed that the WWF has recently signed a number of agreements with various actors in the leather industry, including the LHCA, and said his organization wants to work with them to end the practice of illegal deforestation.
For his part, Sothmann said many industry leaders believe it's possible to meet consumer demand for leather while still tackling climate change. However, it will require stricter regulations and active enforcement.
"Listen to the discussion between these key figures as they unpack the sensitive issue and delve into misunderstandings around leather's link to the livestock industry, what leather can do and its responsibility within the leather supply chain, and the future of the legislation landscape post-COP26," ILM said.
To stream the full episode, click here. It's also available on Spotify and anywhere else you listen to podcasts.
Related Stories: