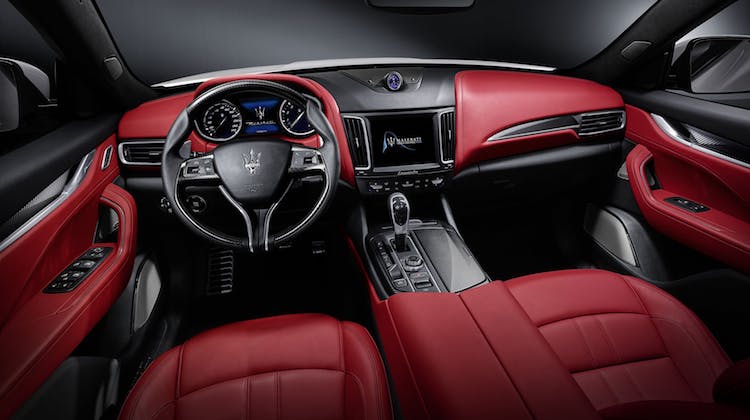 The vegan leather market will be worth nearly $90 billion by 2025, according to a new report.
Infinitum Global Research analyzed the growing industry for vegan leather, more commonly known as faux leather. It forecasts that the market will grow at an annual compounded rate of 49.9% between 2019 – 2025. By the end of that period, it will be worth $89.6 billion.
The market research firm attributes the expected growth to changing consumer trends, social concerns and faux leather's low cost compared to genuine leather.
"Over the past decade, the global demand for vegan leather has witnessed noteworthy growth," Infinitum Global Research said in a news release. "The soaring demand for vegan or faux leather is driven by a range of factors, which include evolving consumer trends, mounting concerns over the impact of traditional leather on the environment, ascending demand for animal-free products, and rising awareness regarding the attributes of vegan leather, among others."
Infinitum's report concedes that vegan leather is not as good as genuine leather — but it is what many customers want.
"Vegan leather has a comparatively shorter lifespan as related to traditional leather, as prolonged exposure to heat and moisture degrade vegan leather at a more rapid pace," Infinitum said. "Vegan leather is chemically treated to make it resistant to sunlight, scratches, and fire; still, it becomes weak and susceptible to degradation, owing to wear and tear."
Manufacturers are investing heavily into the research and development of faux leather with "superior properties," the report said.
"Forthcoming and established players in the current market landscape are involved in the development of vegan leather with various textures, colors, patterns and functionalities," said Infinitum.
But faux leather that's better than the real thing is a long way out, if not a pipe dream.
For the full report, contact Infinitum Global Research.