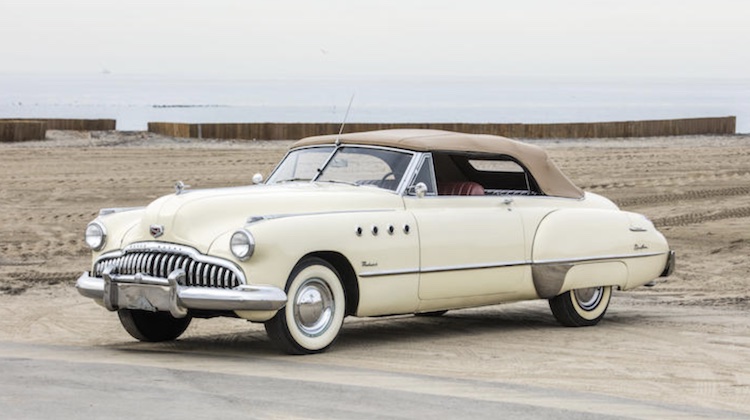 Actor Dustin Hoffman is auctioning the 1949 Buick Roadmaster convertible from "Rain Man."
The vehicle is one of two driven by Tom Cruise in the Academy Award-winning movie, which follows Charlie Babbitt (Cruise), as he tries to milk his autistic savant brother Raymond Babbitt (Hoffman) for all he's worth. The Buick is central to the plot, as the brothers spend most of their time driving across the country.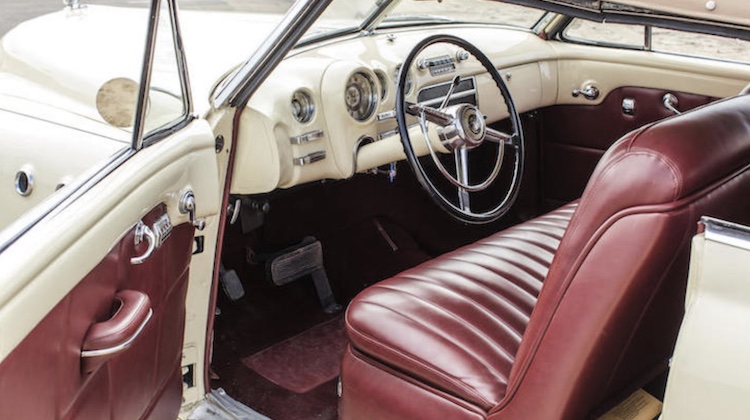 "The Rain Man Buick is an extraordinary opportunity to own the 'third character' in this life-changing journey that brought movie-goers all over the world to love Hoffman's Raymond for, as Roger Ebert put it, 'what he was, not for what he was not, or could not be,' and to learn, as Cruise's Charlie did, 'how to pay attention, how to listen and how to be at least a little patient some of the time,'" Bonhams, the auction house, says in the listing.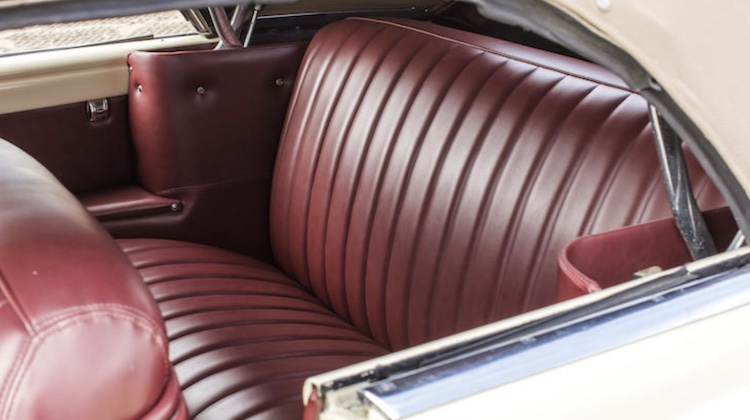 The iconic convertible is painted Sequoia Cream, accented with lots of chrome trim and features a tan convertible top and red leather interior. Under the hood, it packs a brawny 5.24-liter inline eight matched with a tw0-speed Dynaflow automatic transmission. Altogether, it punches 150 horsepower.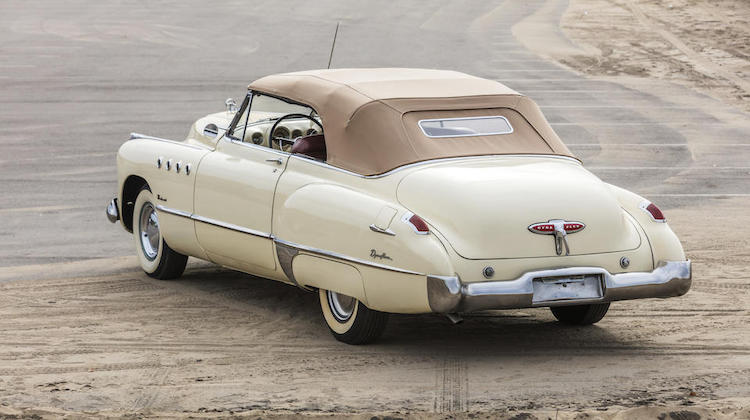 Hoffman purchased the vehicle after the film wrapped in 1988, and has kept it in storage ever since.
"The Buick's been in storage too long," he said in a statement. "It should be driven, enjoyed and cherished."
Bonhams expects the car to sell for $150,000 to $250,000.
Related Stories: