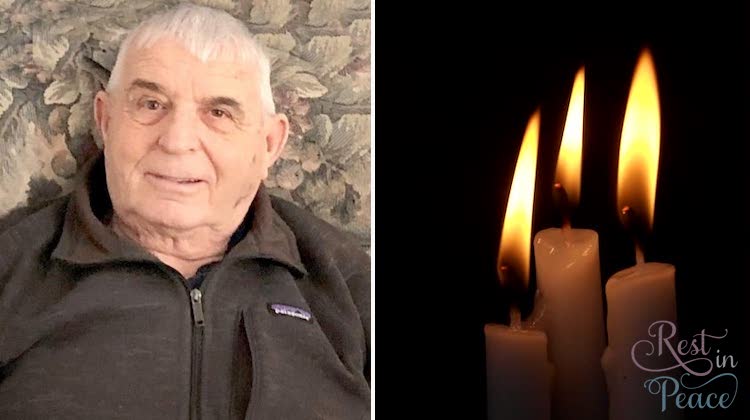 Trimmer Dallas Bodily of Idaho Falls, Idaho, has died at age 84.
Dallas was born on February 1, 1937 in Idaho Falls, and was raised in the Osgood and Idaho Falls areas.
His parents owned and ran the Sunset Motel in Blackfoot, but he sought a different path in life. After serving in the National Guard as a Private First Class, he pursued a career in auto upholstery. He worked for Smith Chevrolet as a trimmer for many years before establishing Bodily Upholstery, which he ran from his home in Idaho Falls, Ammon and later Blackfoot.
In his personal life, Dallas was a devoted member of The Church of Jesus Christ of Latter-day Saints, and served in the West Central States Mission. He also loved gardening, camping and spending time with family.
Dallas died on January 9, 2022. He is survived by his sons, Kevin, Chad, Terence, Justin and Christopher Bodily; sisters Jeanine Landon, Marcia Nelson and Varda Tanner; 24 grandchildren and 19 great grandchildren.
May he Rest In Peace.