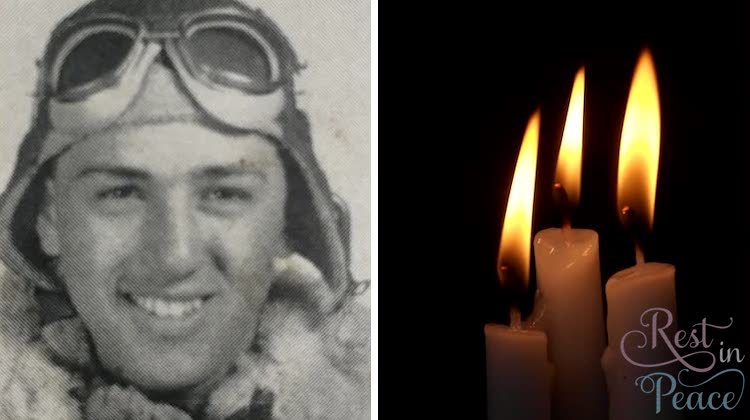 Trimmer Nicholas Joseph DeCiutiis of Poughkeepsie, New York, has died at age 98.
Nicholas was born on April 9, 1923 in Newburgh. Following his schooling, he served honorably in the United States Air Force.
In 1948, he married Mary Ring, with whom he had three sons. Nicholas supported his family by running his own auto upholstery business in Newburgh.
By 1963, he had relocated his family to Poughkeepsie, where he accepted a job reupholstering at Jetco Auto Upholstery. After Jetco closed, Nicholas ran a small auto trim business from his family home until retiring in the mid-90's.
In his downtime, Nicholas enjoyed going on outdoor adventures with his family, bowling with a local men's league, and visiting Italy, which he traveled to five times in his 80's.
"Nick fully embraced life, always making the best of every situation, and enjoying the people around him. He was joyful to the end, and loved by many," his obituary says.
Nicholas died on January 17, 2022. He is survived by his sister Rose Graziano and brother Frank Benevenuto, his sister-in-law Patricia Ring, his sons Dan and Mike, his grandsons Craig and Mike, his great granddaughter Annalise, nieces and nephews, and many friends.
May he Rest In Peace.