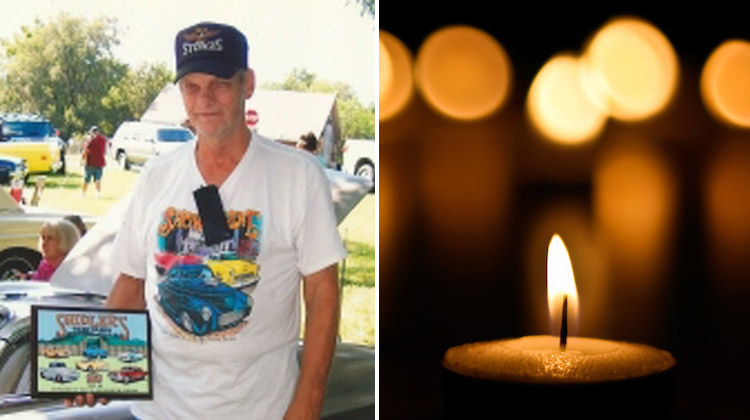 Former trimmer William "Billy" Thiele of Ponca City, Oklahoma, has died at age 76.
Billy was born on October 8, 1948 in Kay County. After graduating high school in 1963, he studied Auto Trim and Interior at Oklahoma State Tech in Okmulgee. Following his training, Billy worked as an interior technician for Georges's Seats and Upholstery.
He always loved working on cars and motorcycles, but eventually pursued other work as a pipefitter and a soldier in the Oklahoma National Guard. He was also an AHRA Drag Racing Class Champion.
"He had a zest for life and enjoyed causing a stir and getting a rise out of anyone that he could when the opportunity presented itself, including some of Blackwell's Finest police officers. Whatever he was doing, no matter how random, he loved having friends and family around to enjoy it with," his obituary says.
Sadly, Billy died on May 12, 2022 at his home. He is survived by siblings Raymond Thiele, Leroy Thiele and Carolyn Miller; children Aaron Thiele and Kayla Thiele; grandchildren Ian Jinkens, Riley Thiele, Danielle Thiele, Britten Knox, Jackson Daniels, Damian and Loralie Bilyeu; as well as, many nieces and nephews.
May he Rest In Peace.