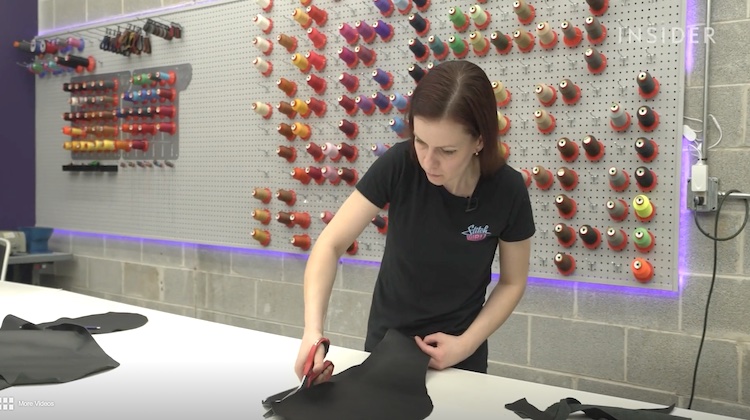 Business Insider recently featured Oksana Ignatova of Stitch Girl Inc. in a video that takes viewers through the process of how an award-winning upholsterer designs custom auto interiors.
The video is a great primer on our craft that benefits all shops by educating first-time clients on the work we do.
"The first step is to meet our client and learn what design ideas they have in mind. Usually the clients ask us to think about the design, it all depends on the car right? Sometimes the client knows what he wants and just wants us to complete his car," she says in the video.
From there, Oksana takes viewers on the full journey of customizing an interior, which Business Insider cleverly edited into a 5-minute video. Click here to watch it because it's definitely worth checking out.
Of course, the video is also smart marketing and branding on her part. We once published an article on how to get your auto upholstery shop featured in the news. This is a great example of what that can look like.
To learn more about Stitch Girl Inc., visit their website. Also follow them on Facebook and Instagram.
Related Stories: