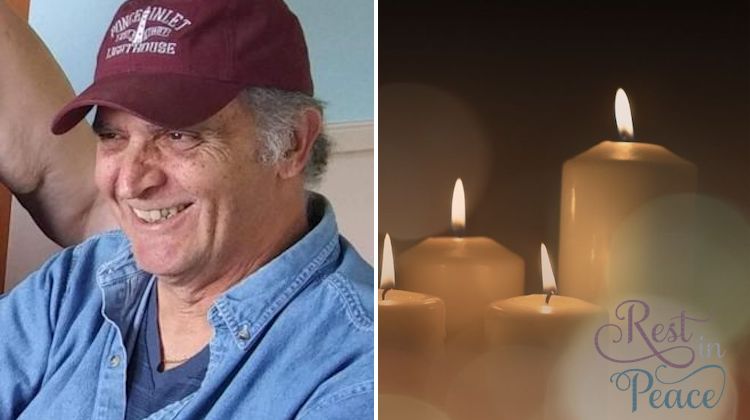 Trimmer Steven Roger Bergman of Binghamton, New York, has died at age 68.
Steven was born on May 23, 1954. After graduating Binghamton North High School, he worked for many years in the Quality Assurance office at the Maple Vail Press Company. He later became an expert in the craft of auto upholstery.
"Steven would help anyone at anytime and would give the shirt off his back to help," his obituary says.
Steven died on June 25, 2022. He is survived by his son Jake Michael Woodruff, brother Edward Earl Bergman, and sisters Audrey Rose Bergman and Phyllis Josephine Wayman.
May he Rest In Peace.