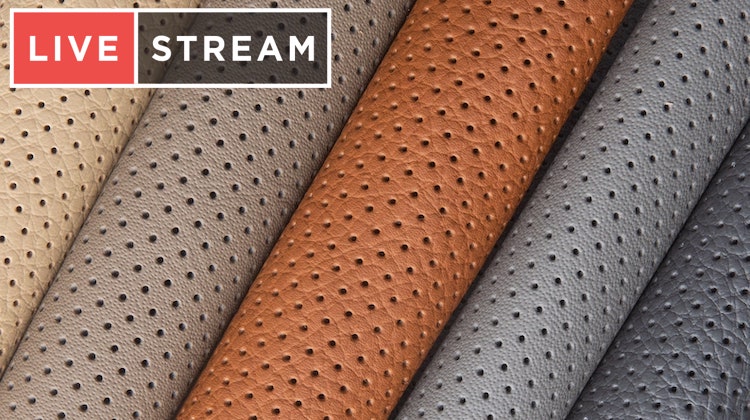 International Leather Maker (ILM) is hosting a Digital Automotive Leather Supply Chain Forum this month.
The event will bring together leaders from across the industry to discuss key issues affecting the global automotive leather supply chain — such as the current state of the sector, key challenges, market trends and more.
The forum couldn't come at a more important time. Not only is the industry still facing supply chain issues, but automakers are increasingly abandoning leather in favor of alternative materials.
The event will take place in Milan, Italy, but will also be streamed online. It will feature guest speakers, a panel discussion, live polls and a Q&A session.
The forum will be held on September 23. To register click here.