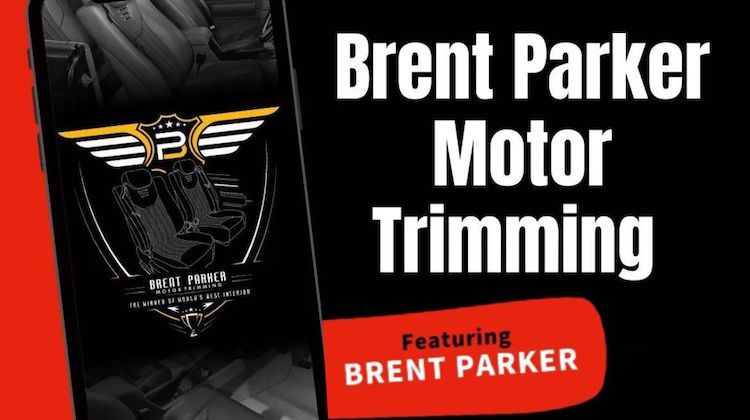 Tune in to the latest episode of NC Shop Talk to hear Brent Parker of Brent Parker Motor Trimming talk about his shop in New South Wales, Australia.
NC Shop Talk is the industry's first podcast. It's hosted by Mal Maher of NC Carpet Binding & Equipment.
On the podcast, Brent talks about his award-winning Holden HT Monaro GT interior build, how he got his start in the craft of auto upholstery, his dream car, favorite metal band and more.
There's no challenge too great for a master craftsman. He always gives his best at whatever task is at hand. That is the mindset of Brent Parker, winner of the 2020 NC Auto Interior of the Year award. He is an elite international trimmer based in Central Coast NSW, Australia. Brent won over the talented and skilled trimmers with his incredibly stunning design and unique leather color. Get ready to meet the man from the land down under and learn more about the thought process behind his winning design.
You can listen to the episode on Apple Podcasts, Spotify or anywhere else you stream. Just click here, and make sure to subscribe!
To learn more about NC Carpet Binding and Equipment, visit their website. You can follow Brent Parker Motor Trimming on Instagram and Facebook.
Related Stories: