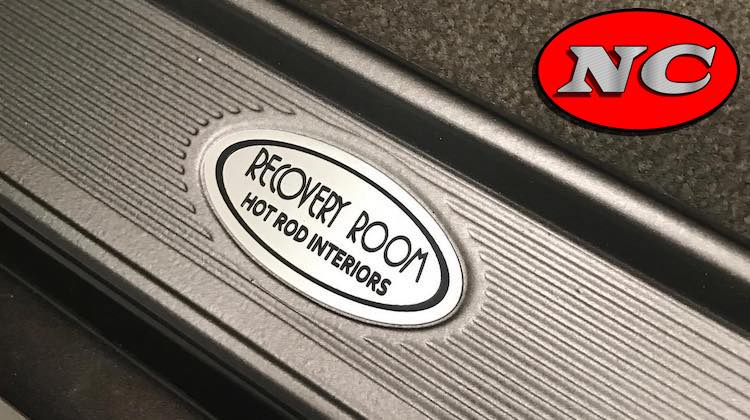 Tune in to the latest episode of NC Shop Talk to hear Tracy Weaver of Recovery Room Hot Rod Interiors talk about his award-winning custom trim shop in Plattsmouth, Nebraska.
NC Shop Talk is the industry's first podcast. It's hosted by Mal Maher of NC Carpet Binding & Equipment.
On the podcast, Tracy talks about how he got his start in the industry (customizing conversion vans!), the benefits of new tech, and why he believes interior styles and genres "don't matter."
Industry Master: Recovery Room Interiors with Tracy Weaver
Tracy is a master of automotive upholstery. His innovation and creativity are inspirational. He has worked on some of the best cars in the country. With about 30 years of industry experience, Tracy shows no signs of slowing down. Just when you think he has done the most fantastic interior job you have ever seen, he goes on to set a higher standard. Tune in to the conversation between Mal and Tracy in today's episode of NC Shop Talk.
You can listen to the episode on Apple Podcasts, Spotify or anywhere else you stream. Just click here, and make sure to subscribe!
To learn more about NC Carpet Binding and Equipment, visit their website and follow them on Instagram and Facebook.
Related Stories: