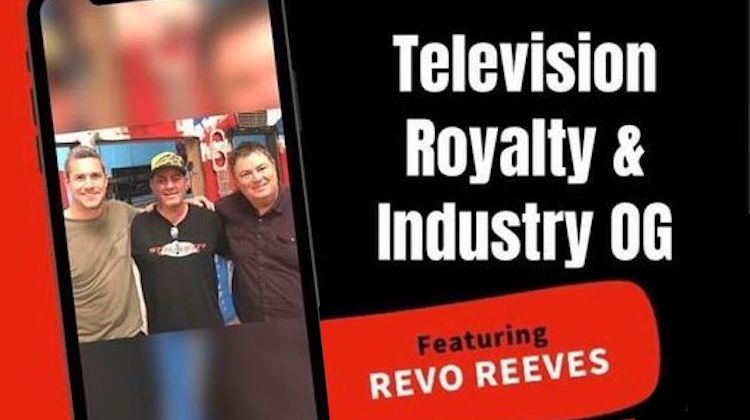 Tune in to the latest episode of NC Shop Talk to hear Revo Reeves of Stitchcraft Interiors talk about his award-winning custom auto upholstery shop in Westminster, California.
NC Shop Talk is the industry's first podcast. It's hosted by Mal Maher of NC Carpet Binding & Equipment.
On the podcast, Revo talks about getting his start in the industry as freshmen in high school, working with Ford, collaborating with celebrities, TV appearances and more. He even dishes on his previous life as a fashion and fitness model.
Television Royalty and Industry OG
Revo established Stitchcraft Interiors in 1978, and it quickly became known for its innovative and award-winning custom interiors. In the episode, Revo talks about how he got the Rockstar Energy drink sponsorship, designing interiors for Ford, fun shows, awards, working with big names in the industry, and other inspiring stories.
You can listen to the episode on Apple Podcasts, Spotify or anywhere else you stream. Just click here, and make sure to subscribe!
To learn more about NC Carpet Binding and Equipment, visit their website and follow them on Instagram and Facebook.
Related Stories: