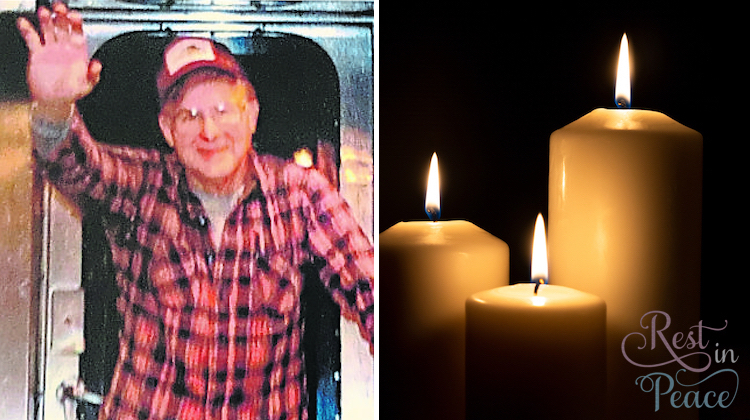 Trimmer Lee Davis, Sr. of Reading, Pennsylvania, has died at age 89.
Lee was born in Reading on September 24, 1933. Following his education, he served in the US Air Force as a A/1C from 1952 to 1956. He then built a career in upholstery, working for Barta Bus Service, Conrail and Amtrak until his retirement in 1998.
In his free time, Lee was a member of Holy Spirit Lutheran Church, as well as various street rod clubs, according to his obituary.
Sadly, Lee passed away on October 11. He is survived by his three daughters, Monica, Andrea and Tina; son, Lee Davis, Jr; sister, Sue Waldman; and brother, Dale Davis. He is also survived by grandchildren and great grandchildren.