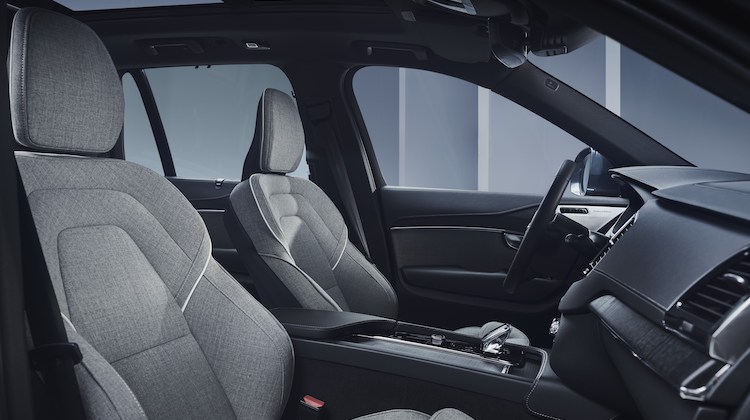 For the first time ever, the American Chiropractic Association (ACA) has endorsed an automaker's seats.
The organization, which represents chiropractic doctors across the United States, has endorsed Volvo Car USA's full lineup for May 2022 until May 2023.
"An ACA endorsement is given to products of the highest quality after a series of reviews, analysis, testing and evaluation by a review board of Doctors of Chiropractic, with final approval from ACA's Board of Governors," Volvo said in a news release.
Volvo collaborated with a team of orthopedic surgeons to design the seats in its current lineup. The goal, they said, was to provide industry-leading comfort, support and safety. They do that through state-of-the-art ergonomics and loads of safety technology, including a Whiplash Protection System.
"Seats designed by Volvo Cars ensure drivers and passengers never have to sacrifice comfort, design or safety when on the road," said Jim Nichols, head of product and technology consumer offer at Volvo Car USA. "We're thrilled to be recognized by the American Chiropractic Association with an endorsement that reaffirms our industry-leading approach."
The ACA endorses a host of other companies and products, mostly in the furniture and mattress industries. But with more automakers paying attention to their interiors and competing on design and comfort, it's only a matter of time before others seek its endorsement as well.
Having taken quite a few long-haul roadtrips, we fully support this.
Related Stories: