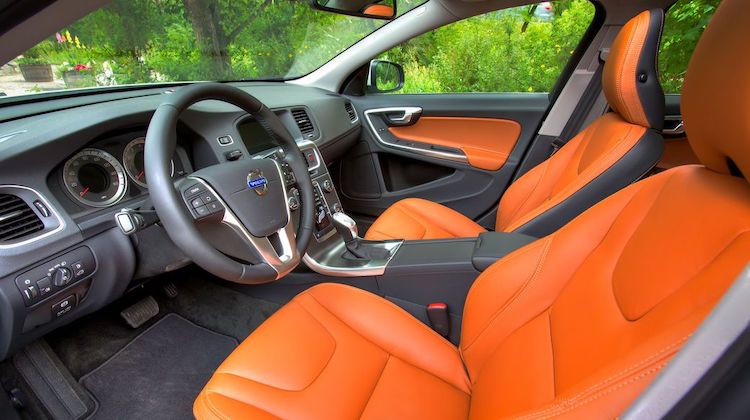 Volvo has announced plans to stop trimming its vehicles in leather.
"We intend to reduce leather content in our cars and this will be a gradual transition," a Volvo spokesperson told Roadshow. "We are conscious that consumers increasingly want leather-free materials, due to concerns over animal welfare."
"We acknowledge these concerns, even though all of Volvo Cars' current leather supply is responsibly sourced and all raw hides supplied to Volvo Cars are byproducts from the beef industry," the spokesperson added.
The Swedish automaker will be leather-free and fully electric by 2030.
Mini made a similar announcement last month, when Oliver Heilmer, its design chief, said future cars will be upholstered in more sustainable materials.
"We don't need leather any more in the future, because we don't believe it's sustainable," Heilmer said. "We're totally convinced that we will have modern and high-value products without leather."
Over the last few year, Land Rover, Bentley Motors and Tesla have all announced similar plans.