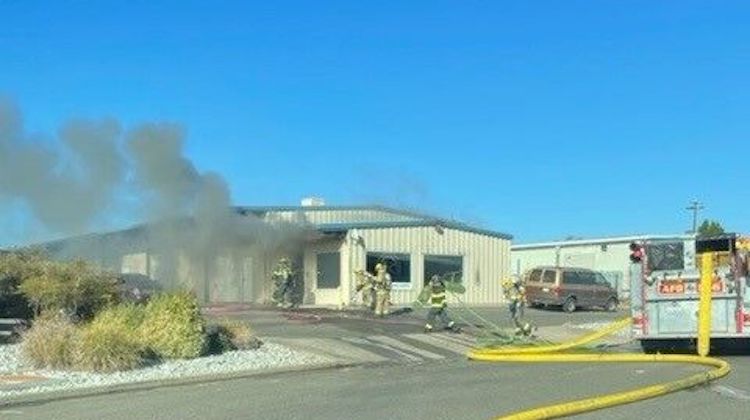 An electrical fire broke out at Lis' Custom Upholstery in Anderson, California, causing an estimated $80,000 in damages.
The business, which specializes in all types of upholstery projects, reported the fire on the morning of August 31. First responders with the Anderson Fire Protection District and Cottonwood and Shasta County firefighters responded to the blaze.
Smoke could be seen billowing from the front office. Firefighters quickly moved in, identified the source and got the flames under control.
Fortunately, no one was injured in the fire. However, Anderson Fire officials said the business incurred about $80,000 in damages.
Though it's not always possible to prevent fires, remember that upholstery shops can take steps to limit their losses — such as storing combustible items properly and ensuring their buildings are up to code.
Join us in wishing Lis' Custom Upholstery a speedy recovery. And please, make sure your trim shops are insured.