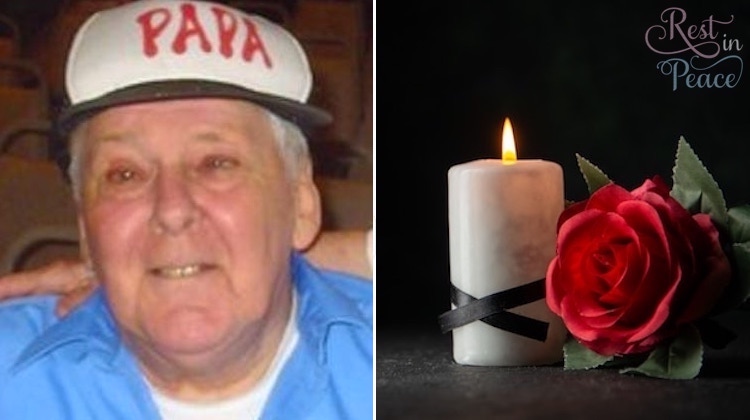 Trimmer Jack "Ike" Gerald Banister of Erie, Pennsylvania, has died at age 87.
Jack was was born on November 7, 1935 in Erie, where he finished school and began a lifelong career in upholstery. In fact, his first job was at Auto Seat Cover Company.
In 1971 Jack moved his family to California and opened his first upholstery shop in North Hollywood, "Selby's Top Shop." While there, he did work for Jerry Lewis and Chuck Connors, among other celebrities.
Five years later, Jack and his family moved again — this time to Grangeville, Idaho, where he opened his second upholstery business, J. B. Upholstery. While in Idaho, he was hired by the Nez Perce Native American Tribe to teach upholstery.
Before the decade was over, Jack moved his family back to Erie, where he opened his third and final shop, A&A Auto. He worked there for 33 years before retiring. "He loved the model A's, T's, sports cars, and T-Tops but his 'bread and butter' were custom made motorcycles, snowmobiles, boats, auto interior seats, and tonneau covers. He also taught an Upholstery Class at Erie County Vo Tech School," his obituary says.
In his downtime, Jack loved spending times with his children and grandchildren, camping and more.
Sadly, he passed away on January 7, 2023. He is survived by his wife RoseMarie Marinelli Banister and seven children, John Banister, Robert Banister, Lorei Willoughby, Mark Banister, Mary Banister, Lynn Walker, and Joseph Banister. He is also survived by 19 grandchildren, 31 great-grandchildren and several nieces and nephews.
May he Rest In Peace.