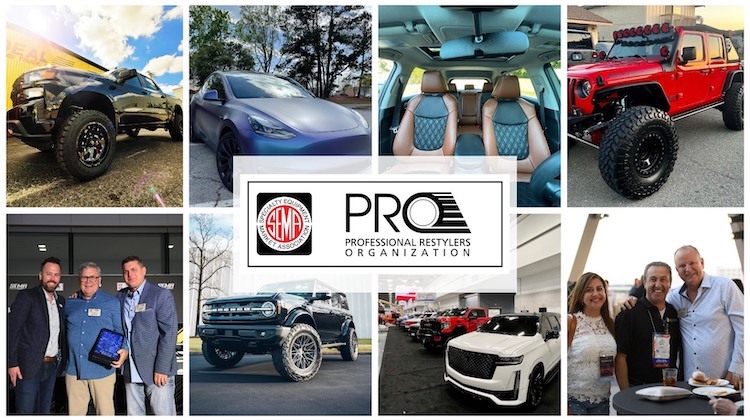 The SEMA Professional Restylers Organization (PRO) is hosting a general membership meeting later this month that every auto trimmer should consider attending.
The SEMA council represents the collective interests of all SEMA-member companies serving the restyling and accessory market, including auto trim shops. In fact, Nat Danas – late founder of the now-defunct National Association of Auto Trim Shops and Auto Trim and Restyling News – was instrumental in the founding of PRO. To this day, the group awards an annual Nat Danas Person of the Year Award and scholarship in his honor.
The virtual general membership meeting will be held on February 24 at 9:00 am PT / 12:00 pm ET.
"Discover what the council has planned for the year and get updated on programs available to help automotive restylers succeed in the marketplace," PRO says in the event description. "Join members at large, connect with the select committee, and tap into resources that address common challenges facing the restyling segment of the automotive aftermarket."
To register, click here.
Related Stories: