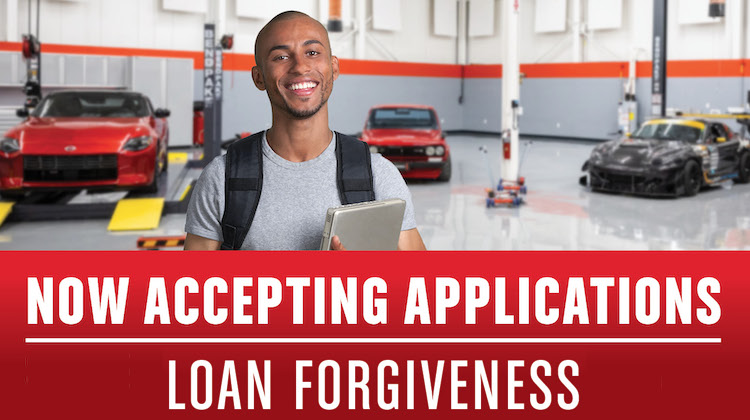 If you're a member of SEMA and have a student loan, SEMA wants to help you pay it off.
The SEMA Loan Forgiveness Program provides funds to help current employees of SEMA-member businesses pay off educational loans from a university, college or trade school — such as Wyotech or McPherson College.
"Beyond the impact that the monetary awards provide, the SEMA Loan Forgiveness program is a passion-driven program aimed to help SEMA members further their careers in the automotive and performance parts industries," SEMA said in a statement.
To be eligible, you must:
Be currently employed by a SEMA-member business.
Demonstrate passion for the automotive hobby and career.
Possess a degree or certificate from a university, college, or trade school in the United States.
Have a minimum of $2,000 in outstanding student loans.
The deadline to apply is March 1, 2023. Click here to apply.
Related Stories: