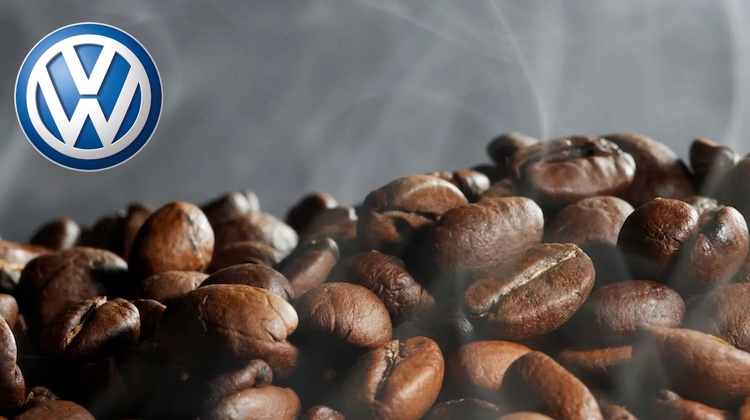 Among the many sustainable materials that Volkswagen is experimenting with is a faux leather made from coffee bean skins.
The German automaker recently announced that it found the skins ideal for making a biomaterial that looks and feels like genuine leather.
"During a brainstorming session held by the team for biomaterials at Volkswagen Group Innovation, the idea of coffee leather was formed, since when the beans are roasted, the silver skin surrounding the coffee bean ends up being a residual material," Volkswagen said in a news release. "The silver skins are a perfect filler for imitation leather. The substance builds up dried, and in a format very well suited for further processing."
Volkswagen researcher Dr. Martina Gottschling said the automaker has yet to use the material in a car, but it could be coming soon. "There is huge potential, and this could be one of the next steps for further optimizing the ecological footprint of our ID. electric fleet," she said.
Of course, Volkswagen isn't the first automaker to experiment with coffee bean skins. In 2019, Ford announced that it was using them to develop interior plastics that are 20 percent lighter and use 25 percent less energy to manufacture.
Volkswagen is striving to meet growing demand for non-animal alternative materials while still hitting its goal of becoming net zero carbon neutral by 2050. To do this, it's focusing less on vinyl-based faux leathers and more so on those manufactured using plants and recycled fibers.
Related Stories: