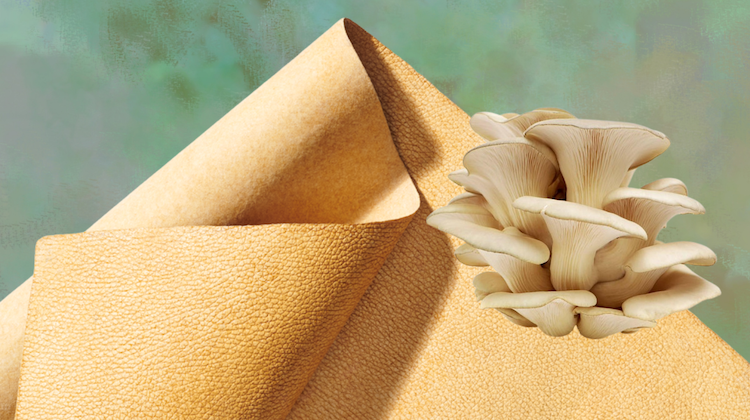 ECCO Leather has announced a first-of-its-kind partnership with a mushroom leather company.
The premium leather producer is working with Ecovative, a mycelium technology company, to develop and commercialize the next generation of mycelium materials, according to Textile World.
These materials, also known as mushroom leather, are made from the fibrous root structure of mushrooms, and are grown in labs. Proponents say they out perform leather in both strength and durability, and are both carbon-neutral and biodegradable.
An agreement between the two companies will see Ecovative supply ECCO with "custom-tuned" mushroom leather to use in a range of products. They will collaborate on the research, development, and commercialization of the textiles.
"The best and fastest way to advance new materials with biology is through partnerships just like this one with ECCO Leather," said Gavin McIntyre, chief commercial officer of Ecovative. "By combining our expertise and capacity to grow mycelium at scale, and ECCO Leather's extensive understanding of what's needed for the best leather products in the world, we will help bring the industry closer to true sustainability and circularity."
The project is expected to make mushroom leather available on a global scale, the companies said.
Automakers are making similar moves. In recent years, both General Motors and Bentley Motors have announced plans to utilize mushroom leather in their vehicle interiors.
Related Stories: