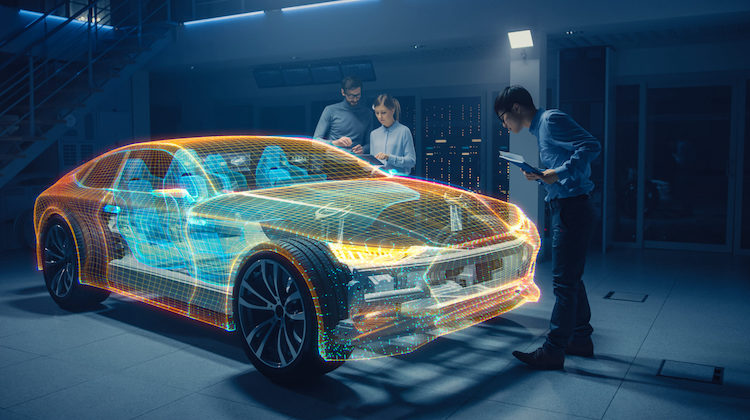 Curious about the new and upcoming trends sure to impact the automotive parts and services industry? Then don't miss this free webinar hosted by Auto Care Association and S&P Global Mobility.
Brad Mayes, a strategic partner at S&P Global Mobility, will host the webinar, providing "a multi-faceted view incorporating our past, present and future" that will help "spark thoughts, generate engagement, and foster a strategic mindset around our ever-changing environment," the event description says.
The webinar will include a discussion on key metrics for industry pros to use in adapting their auto shops.
The event will be held on March 14 at 1 pm ET. Click here to register.