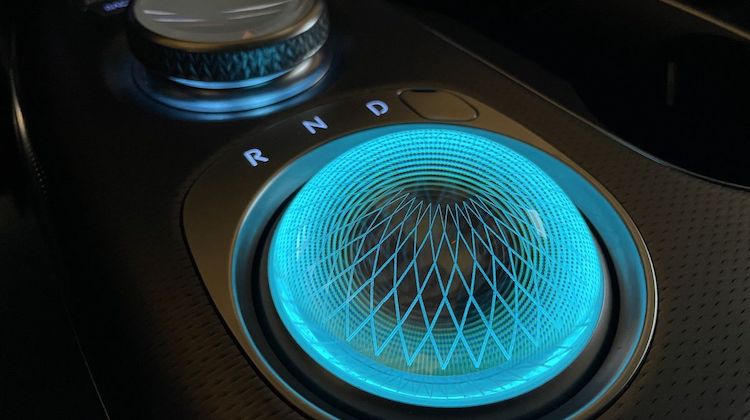 The Genesis GV60 features a cool, albeit useless, "Crystal Sphere."
The eye-catching glass ball is located on the luxury EV's center console. It glows when you approach the car with the key or unlock it. When you hit the start button, it rotates inward and transforms into a rotating gear selector.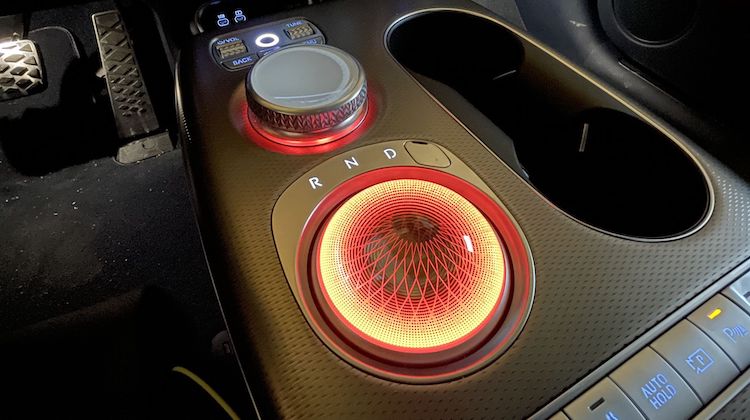 The Verge reports: "Each sphere is a single solid piece of glass etched with a pattern of spires that shift and change depending on your perspective. Arguably the best part is that those spires change color on command. The Crystal Sphere's color can be adjusted in the car's infotainment screen to a number of preset hues or whatever you desire. That's right: it can be any color you want."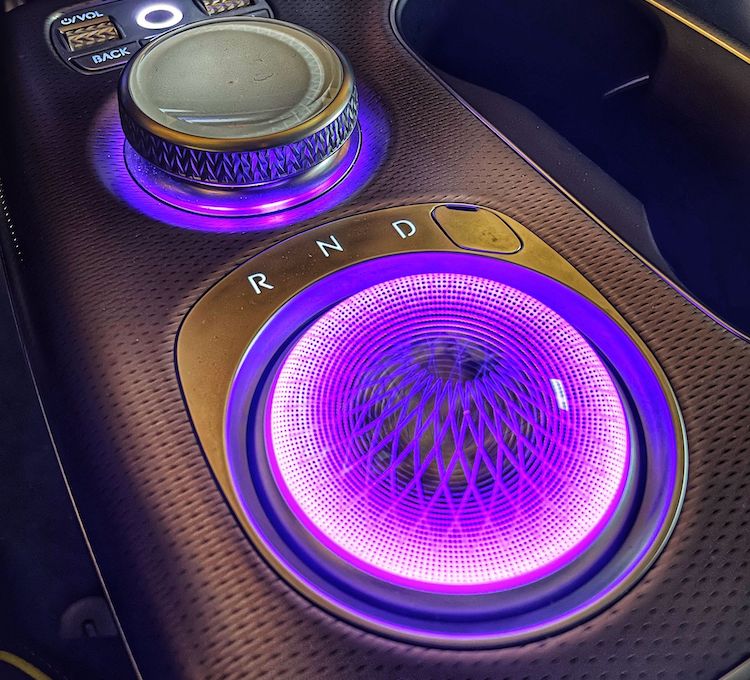 Some critics of the Crystal Sphere say it's gimmicky, unnecessary, distracting and might even be costly to repair. But fans seemingly don't mind.
"It looks absolutely dazzling and is sure to impress any of your passengers," The Verge says.
And that might just be enough.
Related Stories: